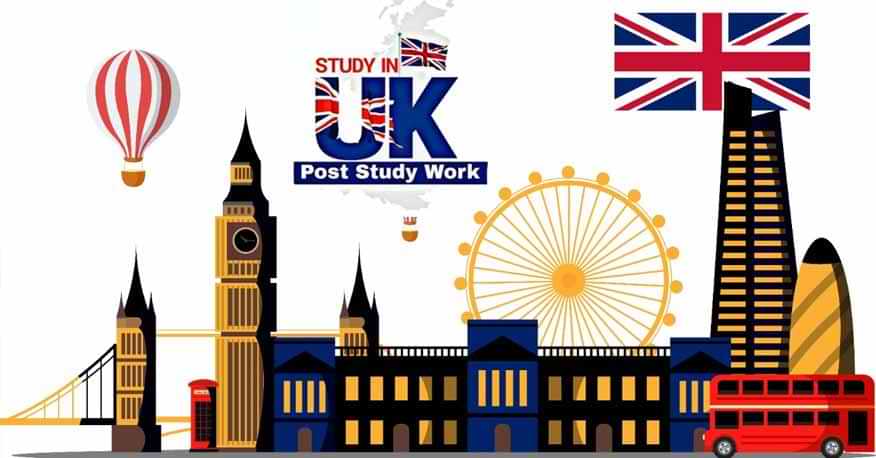 How to save money while study in UK for Indian Students
Studying abroad can be an enriching and career enhancing experience for many students. However students have to bear the costs of not only the tuition fees but various other living and incidental expenses as well, which can really ratchet up the expenses for the students. We share a few tips for saving money while you study in UK for Indian Students.
1. Use student discounts
This is one of the most obvious ways to save money as a student, but surprisingly not many students are aware of these discounts and also where and how to use them. You can use student discounts for almost anything from paying for your daily commute, to enjoying a movie with your friends, to eating out, to buying museum passes to buying books. Be sure to carry your student ID card with you and don't hesitate to ask if a student discount is available
2. Get an NUS card for additional discounts
An NUS card which you can buy for around 12 GBP for a year gives you additional discounts over and above the one's you get with your student ID card. With this card you can get discounts from various retail outlets as well online shops throughout the year.
3. Get a rail card and young person's coach card to cut your travel costs
You can get additional discount on your rail and bus
travel while in UK
. The cards are normally charged but students who are paying from some designated student bank account can get these cards for free. Make sure if you are buying a card with money then you will actually be using the discount card on your commute to school every day.
4. Save on your accommodation cost
Rent payment can be one of your biggest expenses when you live in the United Kingdom as a student, especially when you choose to live out of campus. On campus accommodation is by far the cheaper option and many dormitories charge only nominal amounts for students. You can also try bargaining with your landlord to try and bring down the cost of your rent.
[Read More: Top Ranked Study Abroad Destination - UK]
5. Keep a watch on your utility and other bills
Keep a close watch on your electricity, water, broadband, and all other expenses. You may find additional charges being slipped into your bills which you can dispute and claim. Also make it a habit to keep appliances unplugged when not in use and switch off all lights when you go out of your room to save on electricity costs.
6. Shop around for cheaper groceries
When you visit the supermarket to stock up on your provisions, don't grab the first pack of whatever you are buying that catches your eye. Look out for cheaper alternatives. Many supermarket have their own generic versions of almost any product of daily use or food items. These items have almost the same quality as the high priced brands but are priced much cheaper. Also register your email for membership deals and discount schemes to get coupons in your email and claim an additional discount on products when you study in UK
7. Use cashback schemes to save on purchased products
Some online retailers provide cashback to students who study in UK. Most often the cashback comes as a refund on your bank account. You can use cashback websites such as Top Cashback to get information about cashback schemes. You cannot however use student discount along with a cashback so use your judgement and compare benefits to decide which you want to use. You can actually save a ton of money by judiciously using the benefit of schemes like this.
[Read More: Best Tips To Select Low Fee Universities For Overseas Education In UK]
8. Avoid using a credit card
When you arrive in UK as a student you will be inundated with offers for signing up for a credit card. You will be offered cards with very low charges but it is best if you avoid them altogether. If in case you have chosen to take a credit card anyways then make sure you pay all your dues on time to avoid interest charges. Follow these 8 steps to get the most of your UK education experience and save costs while you study at your university. To know more about study in UK
reach out to our Expert UK education consultants
at Global Tree