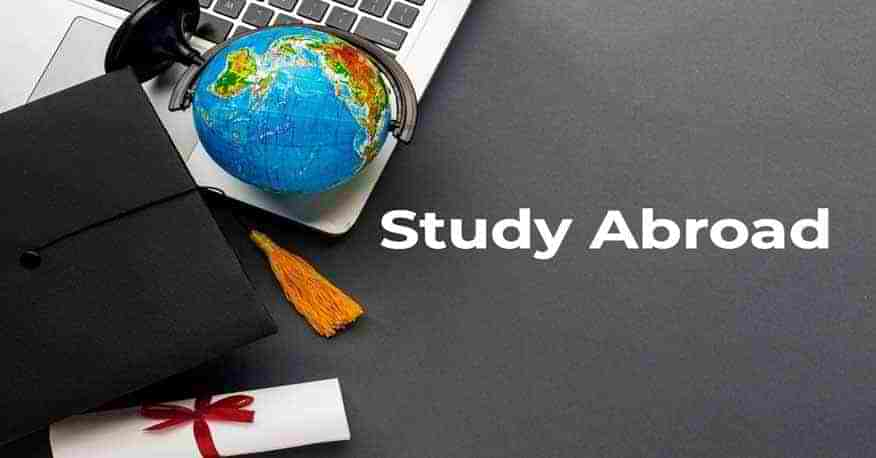 IELTS Training
The IELTS which stands for International English Language Testing System, to be precise is a system of testing which attempts to evaluate the English language skills of an individual by testing him on four key parameters of any language: writing, reading speaking, and listening. In many cases, IELTS Training can take a long amount of time, however with these tips you can master the test in an easy and effective way.
IELTS Training Tips For Reading Section
Practice reading from a variety of genres
Keep a dictionary handy at all times to check meanings of world
Do not concentrate too much on trying to memorize difficult and seldom used words
While you are reading make it a practice to record expressions that are new to you.
[Read More: IELTS Score Canada PR Visa]
IELTS Exam Preparation Tips For Speaking And Listening Section
Join a local discussion group to practice talking in English
Practice talking on a randomly selected topic
Time yourself as you are talking about a topic
Record your conversation and play them back to yourself to identify pronunciation mistakes and gaps in fluency
Practice listening to recorded audiobooks or CDS on fiction and non-fiction and writing out bulleted points of the same
Discuss with your friends or IELTS training classmates about what you heard.
Form a group study program with your IELTS coaching classmates and listen to the same CD and swap notes for better understanding
IELTS Exam Preparation Tips For Writing Section
Keep a journal of your daily activities
Read a paragraph from a book or newspaper and write a synopsis of your understanding
Recheck your work to identify and improve weak areas
Practice writing timed tests to enhance your test taking ability
For more Information about IELTS Training and Exam Preparation Contact Global Tree, we have the best teaching faculty at our In house training center.