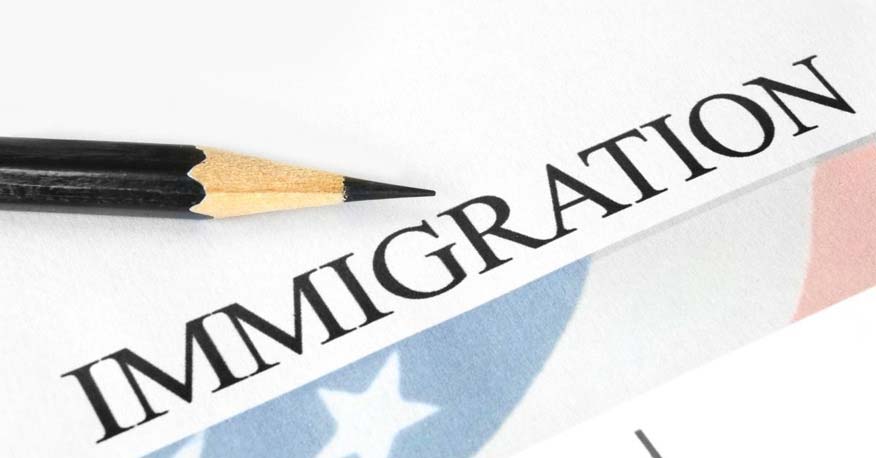 Lifestyle In Italy, City Of Milan
Italy is a country which has a fascinating history and a culturally expansive present. The country offers a juxtaposition of the modern and the ancient to its residents. The country which is a favorite for Immigrants has been a proud home for historical figures dating back to the ancient Romans and has been the playground for many a world famous and legendary artist.
Contemporary modern Italy boasts of a bustling economy, a thriving art scene, world-class eateries and lush vineyards, Each and every city in this country has its own unique story and experience.
Whether its the story of the rise and fall of the erstwhile Roman Empire or that of the renaissance of art in cities like Florence or the fashion-forward lifestyle of the people of Milan, you will find a fascinating story wherever you choose to live in the country as an Immigrant.
Family & Personal Life As An Immigrant In Italy
Family life is one of the things that the people of Italy are famous for. Their close family ties are at the heart of the countrys social system. As an Immigrant in Italy, you will find that your family bonds are becoming stronger as you will be encouraged and expected to spend more time with your family.
The Italians are also known for theirs. Another thing that Italians are famed for is their expertise in and love for food. If you are fond of good food, then Italy Is an Immigrants paradise for you. The cuisine is famous for its dishes all over the world. Italian cheese and wine are amongst the most popular exports from Italy.
[Read More: Top Things To Do In Italy On Tourist Visa]
The Italians have friendly and welcoming natures and immigrants will find it easy to strike friendships with the locals. Before long you will be treated as a part of the family by the friendly Italians. Moreover, immigrants who live in Italy experience not just a high quality of life, but life at a more relaxed pace than any other country in the world.
Italy A Member Of The European Union
Italy is an extremely well-developed country and is a part of the European Union, by living and working in Italy you would be enjoying almost all the benefits of being an EU citizen, Also by becoming a resident of Italy, you can travel freely to any of the other European Union Nations.
Immigrants who intend to set up a new business in Italy find that they are easily able to establish the much-needed connections for their business. Also, the country uses the Euro as its currency, which means that you can continue to use the same currency in any other country in the European Union.
[Read More: Become An Entrepreneur From Italy]
Though the cost of living in Italy is a bit higher than in other European countries, the relaxed pace of life means you will end up spending a lot less than elsewhere. Also, almost all the business in the country is conducted in English as Italy is a popular tourist destination for Immigration Process.
This is an advantage for Immigrants from India who are already very conversant with the English language.
To know more about life in Italy as an Immigrant and how to Immigrate to Italy, get in touch with Global Tree, one of the most Trusted Consultant for Immigrants in India.