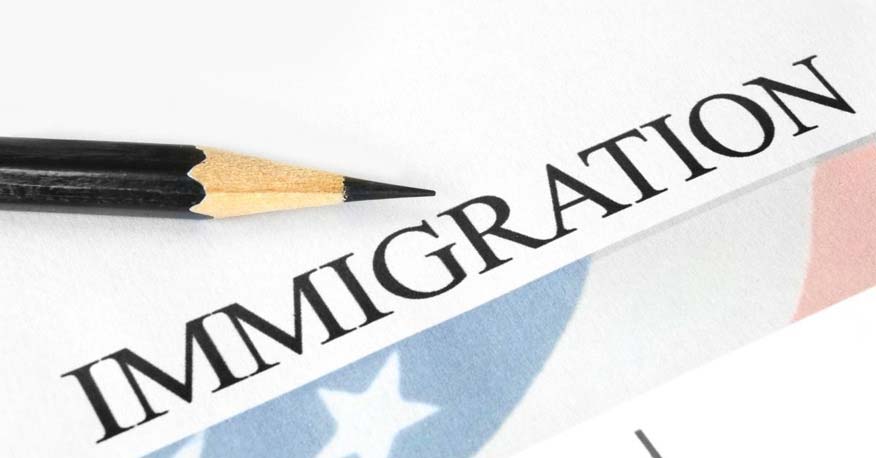 Favourite Destination for Immigrants, Lion City Singapore
Singapore is a well-known and well-respected destination for tourists and immigrants alike. It is popularly called the Lion city or the Garden City by the locals and tourists. The government of Singapore had introduced a policy for making the city green which has ensured that the city is covered with a number of gardens and parks, and has a rich flora and fauna.
It is one of the most advanced cities in the world and has been cited as a global commercial and financial hub. It is also famous for being one of the very few truly smart cities in the world and has also been ranked as the most tech ready nation by the World Economic Forum.
It has also the distinction of being the third largest market for foreign exchange in the world, the second busiest port and the city with the best potential for investors. It is also seen as a tourist hub with people from all over the world flocking to take in its sights. With so many accolades to its credit, it is not surprising that Singapore is a popular Destination for Immigrants from not just India but all over the world.
[Read More: Do Indians Need a Visa for Singapore?]
Weather in Singapore
The City of Singapore has the best weather that is conducive to an Immigrant from India. The tropical rainforest climate experienced in Singapore is very similar to the weather that an immigrant from India has experienced back home.
The one peculiarity of the weather in Singapore city, however, is that there are no distinct seasons. The weather is even throughout the year with the adequate amount of rainfall and temperatures between 22 to 35 degrees Celsius throughout the year.
Getting Around in Singapore for Immigrants
Most Singaporeans and Immigrants to Singapore prefer to travel by bicycles, taxis or public transport as owning a car can be expensive. The train services in Singapore are run by two different companies the SMRT Corp and SBS Transit, whereas the bus services are run by four companies namely, Go-Ahead, SBS Transit, Tower Transit and SMR.
Taxis are another popular mode of transport for Immigrants in Singapore as they are cheaper and more convenient when compared to other countries. Roads in Singapore are also extremely well developed making a commute to and from work easier for immigrants.
The city has a road system which covers 2085 miles of road which connects all areas together, out of which about 100 miles are expressways. The roads in Singapore are another example of its highly modernized infrastructure with its widespread use of the Electronic collection of toll, video surveillance and electronic detection.
Quality of life for immigrants in Singapore
Singapore is an economic power in its own right and ranks high on parameters for economic and human development. It is ranked 5th in the world on the Human Development Index and has the 3rd highest GDP in the world per capita. Immigrants to this country can enjoy the best quality education and health care along with a quality of life and life expectancy.
According to research, Singaporeans are expected to live to an average age of 85 years. Immigrants to Singapore are also more likely to own their own homes as nearly 90% of permanent residents and other immigrants own their homes in Singapore.
To know more life as an Immigrant in Singapore and how to Immigrate to Singapore contact Global Tree the Best Immigration Consultant in India.