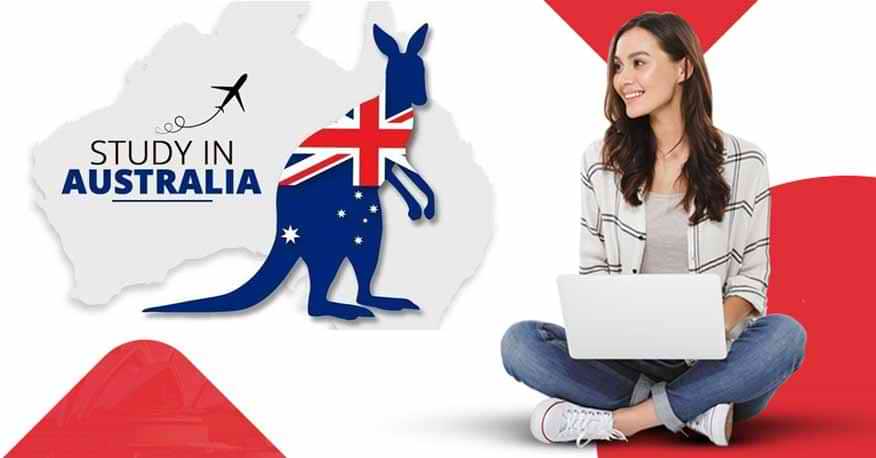 Study In Australia
Every year, thousands of students from across India, choose to study in Australia. If you are one of them, then you should definitely be aware of the culture and academic standards of the country as well as their university. Students who step into Australia unaware can face some difficulty in their academic as well as day to day life. We have put together a list of items that you should update yourself with, before you commence to study in Australia
Points To Be Considered Before Study in Australia
1. You Will Need To Apply For a Visa
If you want to study in Australia for a course that lasts more than three months, then you will need to apply for a visa. The process for application can be fairly easy. However some of the details can get confusing and here a good overseas education consultant can help you out.
2. You May Have To Obtain Health Insurance
You may be required to take out health insurance before traveling to Australia to complete your higher studies. This rule can change from time to time, therefore its important to check before you apply. You will need to research various companies that provide health insurance for international students, and apply with one that suits your needs
3. You Will Need To Open a Bank Account
If you are going to be spending a semester or more in Australia, then you may find that its worth your while to open a bank account in Australia. The account can come in handy for expenses that you may incur while you study in Australia. You can avoid the high fees that you will be charged with if withdrawing from an account in India.
[Read More: Australia Study Guide for Students]
4. Learn About the Rules Of The Road
When you go to Australia to complete your higher studies, you could be renting a car. Its therefore, most likely that you would be driving by yourself. In such a scenario its imperative that you know all about the rules of driving on the road. Apart from the official rules, its always good to be aware of the unofficial rules or challenges of the road. Not many students are aware, but sometimes you could find that a Kangaroo is in your path. Its best to navigate around it or your will be stuck for a very long time.