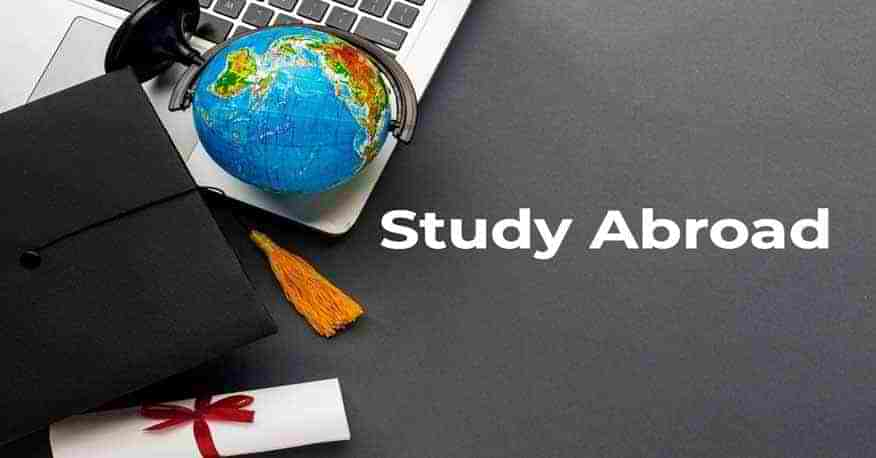 Importance of Letter Of Recommendation
If you are a student, who is planning to apply to studying abroad for your Master's program, would know about the importance of a Letter of Recommendation in your admission application package. The letter of recommendation is one of the most vital documents in your admission process as it provides information about your profile and your caliber from a mentor or professor who has worked with you.

As such it is extremely crucial to choose the right person to ask for a letter of recommendation. The person, who has been selected as your recommender, should be able to provide details about your ability to take up course work and justify your acceptance into the post-graduate program. The person writing your letter of recommendation should be able to provide a clear picture of your academic profile, special attributes, ability to take up project work, and should be able to provide specific anecdotes about you in the recommendation letter.
Tips for Writing a Letter of Recommendation
You will need to request the person writing your recommendation letter to follow the tips given below in order to write the perfect and most impressive letter
1. The letter of recommendation should be original in content
It is important that the content of each Letter of Recommendation from different professors or mentors who have coached you should be unique in content. You should make sure that if you are planning to get recommendations from more than one professor, then you should request them to write about different aspects of your academic profile and project work.
[Read more: Types of Letter of Recommendation]
2. The professors should provide only information that is accurate and verifiable
Your letter of recommendation should only contain information about you that is accurate and relevant to the course that you are planning to apply for studying abroad. Avoid the temptation to request or influence your professor to embellish your Letter of Recommendation with any false or exaggerated details of your achievements.
3. Keep the language simple and easy to understand
The main highlight of the letter of recommendation should be your academic achievements and extracurricular activities, not the flow of language or impressive vocabulary of the letter writer. The flow of language should be maintained and it should be written in a simple and easy-to-read manner, in which your achievements can easily shine through. The letter should not have any grammatical errors or spelling mistakes.
4. The letter of recommendation should not exceed more than 500 to 600 words
The letter of recommendation should be short and crisp with simple sentences. It should be able to engage the interest of the reader, which can encourage them to read more about you and accept your candidature for a course at their program if other criteria are met.
[Read more: More tips about How to write Letter of Recommendation]
5. The person writing the recommendation letter should know you for a minimum period of six months
Most of the Top Colleges and Universities to Study Abroad require that you have known and have worked with your recommender for a minimum of 6 months. This is to make sure that they have a good understanding of your strengths and weaknesses as well as your ability to take up the course and withstand its academic rigor.