INDIAN STUDENTS FROM AUSTRALIA CREATING LANDMARK FOR CLEAN INDIA INITIATIVE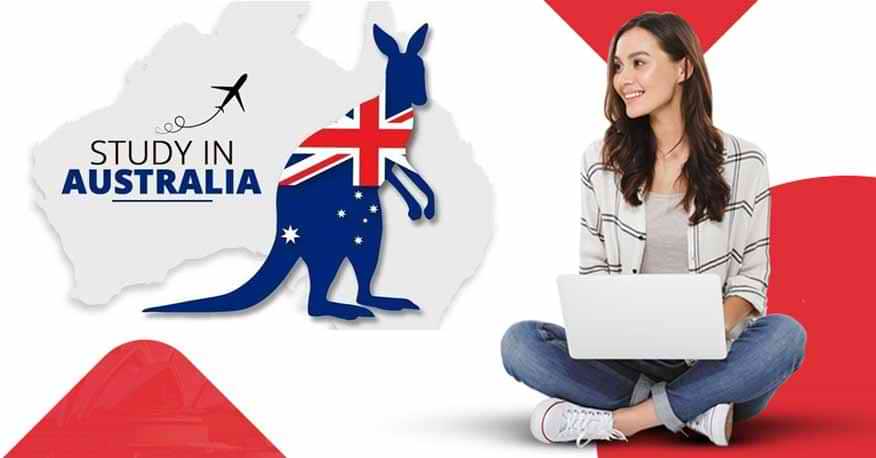 Global Healthcare Program While Studying in Australia
A group of Indian students from the New South Wales University medical school in Australia has assisted by funding and helped build a Toilet Block for rural Indian school for
Girls
in an effort of improving hygiene and motivating many girls to attend the school and complete their education. The block comprises of 12 toilets has been constructed at the cost of A$18,000 which will help around 250 girls who come from nearby tribal and rural areas to study in this Kanya Vidya Mandir school. Previously, this school has seen around 25% of Girls dropping out due to lack of proper toilet facilities for them. This Toilet has been built under the university project called Medical Students Aid Project. A group of students which also comprises of Indian students funded this initiative for constructing the toilet block. According to these students, their project main aim is to enhance the global healthcare from grass roots level and supplying medical equipment where ever required. The lack of Improper Toilets has been the reason why girls opted not to attend the school. The Swachh Bharat Abhiyan has motivated these students to take up this initiative as these students from Australian University are well aware of the point that has been made by the Prime Minister of India for eliminating open defecation. It is very surprising to know that facility of flushing is only available to around 43% of households in India. Lokesh is among a group of students from New South Wales medical school in Australia who had previously visited this school and noticed that there were no proper sanitation facilities. Then only he took up this initiative with other students of building a toilet block in this Indian school.
Increase in number of Indian students applying to Australian Universities
The number of Indian students applying to study in Australia has been increasing as students always look forward to Pursuing Quality Education and making it a route towards permanently migrating to Australia. The number of visa applications to pursue
higher education in Australia has been increasing every year
as the government of Australia has been making efforts of streamlining the Visa process for international students who choose to study in Australia. On the other hand, universities in Australia have been providing many scholarships to foreign students. Every fifth student in India who is planning to study abroad also wishes to study in Australia. The growing economy of India has been pulling many students to pursue higher education. Students are not just looking towards pursuing quality education in Australia but also seeking Australia PR. International students now could reside and work in Australia for a period of two years after completing their course.
[Read More: Scholarships to Study in Australia for Indian Students]
Best education programs in Australia
India stood second in terms of students enrolling in Australian universities. Many students look forward to pursuing courses like business and management, accounts, IT, Healthcare and hotel management.
Cost of studying in Australia
The average tuition fee which is charged by higher education institutions in Australia is around A$ 7,900. This is just an estimate. The fee structure could differ from course to course. The cost of living that includes food, accommodation etc would vary from place to place.
Benefits of Australian education
Students could get good global exposure along with the diverse cultural interaction. Many Australian universities are offering scholarships. Students could also work part time while pursuing education. After completing the education, students have got chances of doing work with many post study work visas available. At Global Tree,
our education counselors will guide you in selecting the right university and college as per your profile
. Know more about our fast and easy process for Education in Australia. Call us or please log into our website Global Tree.
[Read More: Top 5 Universities for pursuing an MBA in Australia]