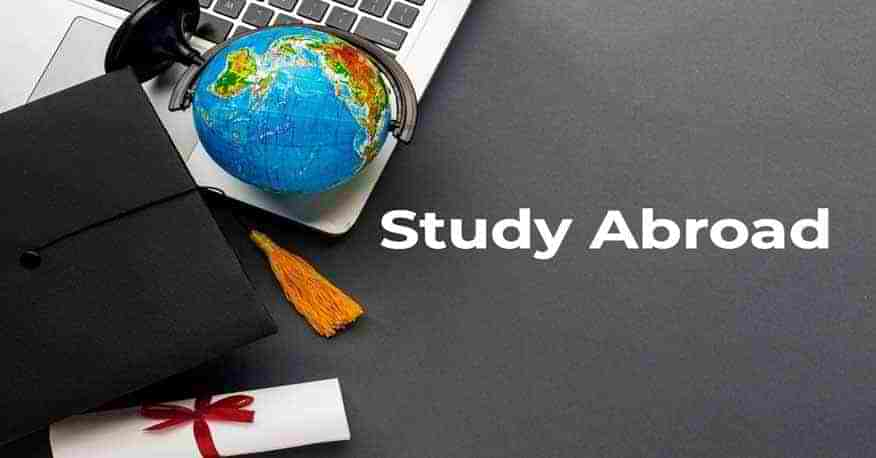 Benefits Of Taking GRE Test For Business School
Are you thinking of pursuing an education at any business school? I would suggest it is a great idea. But confused regarding which test you are going to take? GRE has now become a popular choice among students who are opting to Pursue an Education at business schools and this trend is growing every year.
Although around 1200 universities around the globe accept the GRE. Many students who seek to opt for the top ranked business program are using GRE scores. You have got testing options. We have covered few unique features of the GRE test that could assist you in selecting the right one.
GRE Gives You More Options
The worlds leading business schools view this GRE test equal to other graduate admission tests. It offers schools with exceptional skill assessment you require to succeed MBA and specialized Master Degree Programs.
GRE test includes verbal reasoning, analytical writing and quantitative reasoning as you might already knowing this, what you should be knowing is what makes this test different.
[Read More:Study In Ivy League Colleges With A Perfect GRE Score]
GRE Scores Are Accepted At Graduate & Business Schools
It is the only test for graduate admissions that could be utilized for both, providing you the choice of applying to more leading ranked programs across the globe.
Approach the test in a way that works best for you
Unlike other tests, you could preview and skip the questions and could also go back to review and modify the answers within every section. This could assist you in feeling more at ease and get your Best Scores on the exam day.
Test scores valid for five years
It means that you take the test now, and then you got plenty of time to figure out when and where you choose to pursue your degree.
Options to send the best score to business school
With this option, you have got the choice of not sending the score if you feel you have not given your best. With this test, you got the choice to test again and send the best score to your dream business school.
[Read More:Learn The Tips For Best Scores In GRE!]
A route that is bringing out the best in you
Because the GRE test is not the similar old business school admission test, many people are making it for taking admission into MBA programs. Those who like control and choice and those who got out of box thinking are on this route.
It is a path that offers the freedom to gain ones own definition of success and bringing a great level of passion to the quest for a business degree. Those doing so are Entrepreneurs, Tech Experts, Accountants, Bloggers, And Consultants etc.
What Is The Good GRE Score For MBA Programs?
As GRE test has got three sections, among those three your score in Quantitative Reasoning is the most significant for business schools as it tests many skills you would require for doing well in the program.
As per statistics, individuals who took GRE in the year 2012-15 with their intention to attend business schools got the following average scores. In Quantitative reasoning they got 153, in verbal reasoning they got 150 and in analytical writing, they got 3.5.
Its an option that gives you every prospect for success
Over 1300 Business Schools worldwide accept GRE score for enrolment into their MBA and specialized Master degree programs. From the leading schools in the US to renowned programs across Europe, the choice is yours.
GRE test is the only test that could assist you demonstrates your best. Many students are appreciating this smart approach. Would you be next? If you are planning to take GRE test, it is recommended that you go with one who got years of experience in the providing coaching for GRE training. At Global Tree, we provide in house training with excellent facilities.