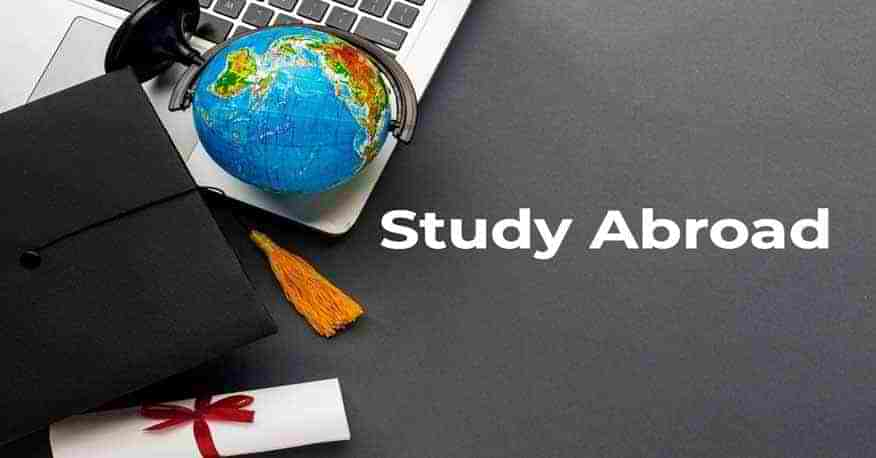 Overseas Education Post Covid
If you are a student, hoping to travel abroad to complete your higher studies, then the current global scenario is possibly leaving you confused. Just as the pandemic and mayhem caused by the first strain of the Coronavirus, is calming down, and hopes of normalcy returning, newer strains are emerging, bringing with them new lockdowns and new rules across the globe. For a brief enumeration of latest updates for rules regarding admissions and visa processing in countries around the world, see below
Latest Rules for Admissions and Visa processing for Overseas Education
The country wise rules for post Covid-19 university admission for international students are as follows
Australia
Universities in Australia have started processing applications for July 2021
The Australian government has relaxed rules regarding PSW. Hitherto, students needed to be present on campus for a minimum period of 16 months in order to be eligible. However, in light of the pandemic, students who attend online classes, will also be eligible as long as they hold a valid student visa and meet other requirements.
The Australian Government has commenced granting student visas in all locations lodged outside Australia.
International students who are studying online at Australian universities will be able to consider the time spent in online studies for post study visa consideration
The Australian government will give a grace period for English language tests for students who were unable to take the tests due to the lockdowns
Canada
Students who complete their course online from abroad, will also be eligible for the post graduate work program, if they have completed their course up-to December 31st 2020.
All students traveling to Canada will need to take a Covid PCR test on arrival
The Canadian government has commenced processing student visa applications from international students
International students will be able to enter Canada, if they have a valid student visa, and their Designated learning Institute is ready with a Covid readiness plan
Students will need to self quarantine for a period of 14 days on arrival
[Read More: How to Get Canada Student Visa?]
New Zealand
The New Zealand government has commenced allowing border exceptions for nearly 1,000international students, studying at undergraduate or post graduate level to return to complete their study in the country.
Students can use their online study time, for supporting their Student Visa Application for New Zealand.
Students who opt to study online in your home country would need to meet the mandatory, visa requirements for being granted a student visa.
Many institutions in New Zealand are waiving off the test scores of English proficiency for obtaining conditional offer letters.
United Kingdom
International students at UK universities will be eligible for post-study work after their graduation, even though they begin their 2021 session with online classes and also UK Universities are Covid-19 Secured Campuses.
The United Kingdom Home Office has confirmed that international students who are studying through the online learning system will be able to apply for immigration through, the graduate immigration route
United States
As of February 1, 2021, the U.S. Embassy in New Delhi has resumed limited processing of student visa as well as other visa categories.
Student who need a visa appointments can apply for the visa in another district, if no appointments are available, in the district closest to them
Students who are pursuing online courses from their home country, will need to apply for new I-20 for Winter/ Spring 2021.
International students who seek to study on campus, would need to be quarantined once they reach the United States. Some universities have made arrangements around the campus for quarantining student who arrive from other countries.
[Read more: Negative COVID-19 Test Required to Enter USA]