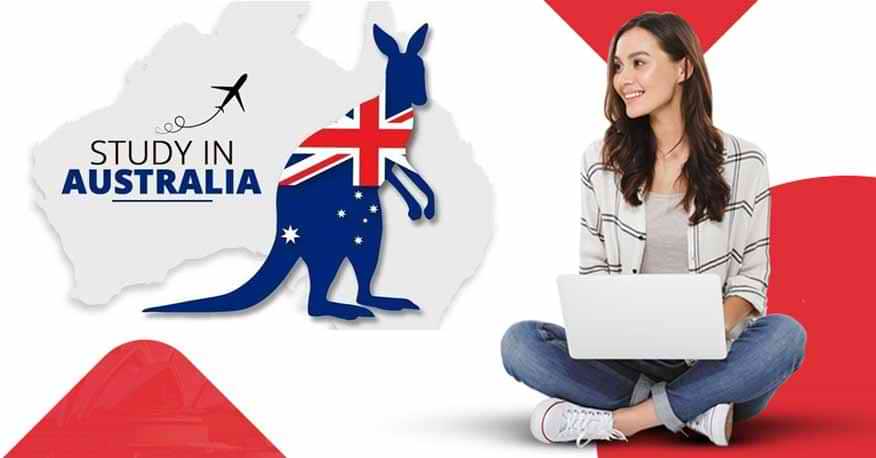 Study in Australia at La Trobe University
La Trobe University was established in 1964. The University is a multi-campus public research university, with its main campus in Melbourne. La Trobe University is regarded as one of the best universities in the world. Apart from the main campus, the university also has 2 satellite campuses in the state of Victoria.
Students at La Trobe University take part in various academic, sports and cultural programs. La Trobe University is ranked among the top 100 universities under 50 by Times, and in top 200 universities for arts and humanities. La Trobe is a multicultural institute with students from more than 110 countries. Several prominent politicians, researchers, and notable alumni from the fields of literature, finance, philosophy and others have been associated with La Trobe
Accommodation While Studding in Australia
International students at La Trobe University can find a number of choices for accommodation, including on-campus and off-campus choices for their stay in La Trobe. On campus, accommodation is available at any of the three campuses of La Trobe. Living on campus provides students with an opportunity to experience the universitys beautiful campus up close. Many activities are also available for students who stay on campus including skiing and volunteering. Staying at a residential college can also greatly add to the students social and academic networks.
Australia Education Campus Life
La Trobe University is located Melbourne, an iconic city in Australia. The city is ranked among at the top 10 cities for students in QS world ranking, and students who live in Melbourne have access to the best facilities. La Trobe campus is within a short drive from many shops, museums, and other fun hang out places. Campus life at La Trobe University is an enhancing and inclusive experience. La Trobe organizes a number of orientation events at the beginning of every year to help students get to know each other. Many activities are planned for all through the year. La Trobe is home to many clubs which allow students to find common interests and showcase their talent.
[Read More: Benifits Of Higher Education In Australia]
Requirements For Admission at La Trobe University
Admission requirements for La Trobe Universityvary from course to course, however, the general admission requirements for graduate courses for international students are
completion of a relevant undergraduate course with sufficient credits from an Australian University or recognized international university
Prospective students to La Trobe need to provide results of either IELTS, TOEFL, CAE or PTE which are not more than 2 years old.
Students applying to La Trobe University must fulfill all visa requirements and have a student visa prior to commencement of program
Career Prospects While Studding In Australia
Students who graduate from La Trobe are reputed to be highly skilled in their field of choice. Every year a number of recruiters from the worlds top companies come to La Trobe to hire students. Most students from the university obtain their coveted positions within months of graduating, while a significant number get employment while still studying at La Trobe University To know more about La Trobe and how to apply, Get In Touch With Global Tree, best Overseas Education Consultant in India