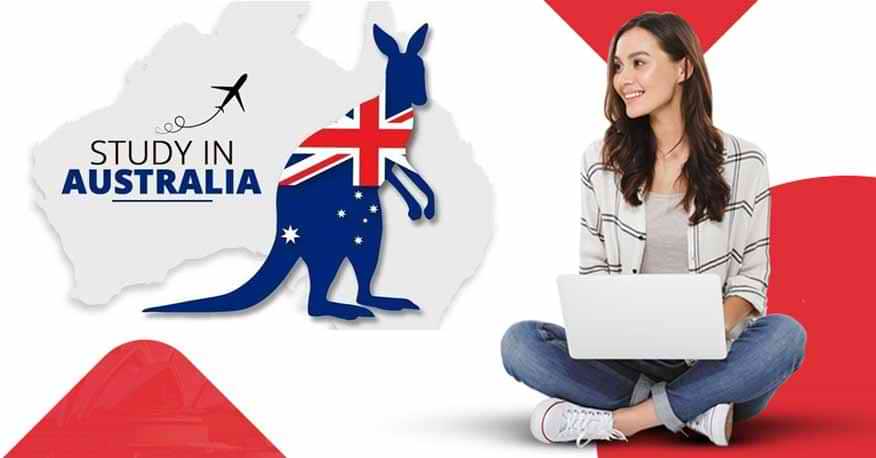 Experience the Beautiful Australian Culture
As an international student from India, at Griffith University in Australia, I have experienced some ups and downs in adjusting to the new way of life in a new country altogether. I still remember the first day at the university and feeling a bit new and disoriented, however, I have had tremendous support and guidance from the staff and also my fellow college students at the university in helping me transition to my new life and experience the Beautiful Australian Culture and way of life first hand. I have had a lot of experiences and got a lot of tips during my stay at the university and here is my way of paying it forward.
Be sure to take Part in the Campus Tour at Orientation
Orientation is a great way to learn about the University and its campus. Orientation is provided by Griffith University for all its students including students who have come here for overseas education. When I came here, I was surprised to
find that Griffith University while Studying in Australia has a vast multi-facility campus
comprising of many different and imposing buildings. There are separate rooms for conducting lectures and separate rooms for workshops and yet others for lab work. Taking part in the campus tour during orientation helped me to learn all about the different buildings and navigate my way through them easily. In case you miss the campus tour on Orientation Day, do not fret, you can avail of campus tours through the Griffith Mates campus tours.
[Read More: Indian Students From Australia Creating Landmark]
The Workshops are great learning opportunities - Make the most of them
At Griffith University we students used to take part in various workshops that were related to our subject. These workshops which are of 50-minute duration can be a great way for learning more about the subject in-depth and to gain new perspectives. However to make the most of the workshops I have found that it is useful to prepare the learning materials and questions well in advance so that I can make use of my time effectively at the workshop. I have also found it useful to have a one on one session with my tutors in case I have any queries that were not addressed in the lectures or in the class.
Market Days are a Must See Experience
Market Days are conducted on the campus every fortnight. On market days, we enjoy free food, complimentary massage and tattoos, and discount coupons for various outlets. We can also buy accessories and clothes at throw away prizes from any of the many kiosks that come up on market day. Market day is also the day when you get to know about the various clubs at Griffith University. Griffith has a number of clubs which include cultural, social, learning and networking clubs. Truly, market day is an experience one must certainly not miss when on Campus at Griffith.
There are Plenty of Options for Food on-campus
During my years at Griffith, I have found that there are enough eating out options on campus to satisfy any taste bud and diet requirements. Whether you are a meat eater or a strict vegan, whether you eat kosher or Jain, you are bound to find something to fill you up on campus. There are various delicious cuisines to select from on the campus. The Hobbit, Dan Noodle House, and Indian Brothers are some of the yummy food outlets that come to mind when I think about food Fon campus at Griffith. I was lucky to have a
Great Consultancy Global Tree that guided me through the application process
and helped me to achieve my dream of Studying at Griffith University.
[Read More: Top 5 Universities for pursuing an MBA in Australia]