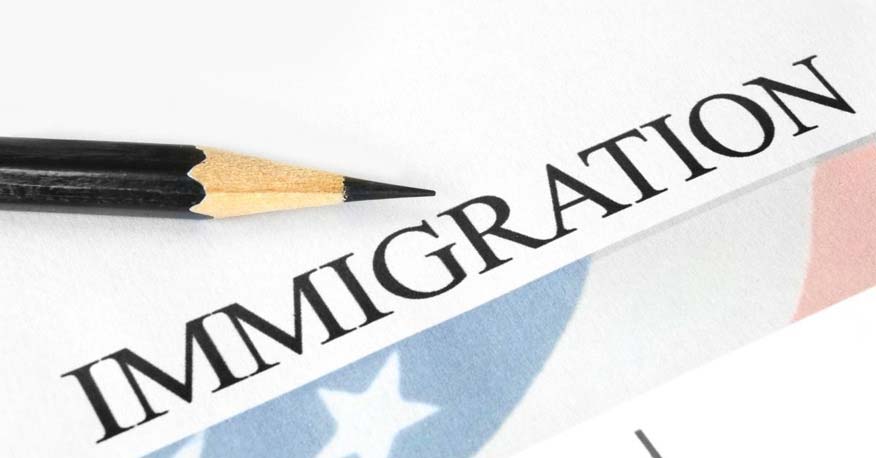 Manitoba PNP Latest Draw
Manitoba, a province in Canada, has set a new record in its immigration program, as it has issued 1140 Invitations to Apply for Manitoba provincial nomination program.
The invitations were issued to candidates who applied for Canada PR through the Skilled Workers Overseas stream of the Express Entry program.
The Manitoba PNP latest draw broke the record of the previous draw, which was held in the last week of June.
Manitoba PNP Invites 1140 Applicants On The Latest Draw
All the selected applicants in the latest EOI draw were invited to apply once they submit their profile to the Expression of Interest system of the Manitoba PNP program and had scored at least 557 on the EOI score.
[Read More: 130 ITAs Under International Student Stream]
Applicants who successfully got the nomination from the province received 600 bonus points on their CRS score for Express Entry, similar to all other PNP programs across Canada.
This boosts their chance of getting the Canada PR by putting them on top of the list.
Immigration Programs For Manitoba Province
Manitoba is a beautiful province in Canada, which has started several programs aimed towards highly skilled and semi-skilled workers from various countries who wish to immigrate to the province.
The Manitoba government issues ITAs through the Manitoba Provincial Nomination Program to allow Canada PR aspirants to apply for the Express Entry program.
Every year, the number of express entry applicants who opt for Manitoba province has kept rising.
Most of the Indians are choosing Winnipeg: The Cultural Capital of Canada to settle. Winnipeg is the capital city of Manitoba. If you are interested in securing a nomination from Manitoba, then you will need to submit your Expression of Interest with the MPNP application.
Once EOI is submitted, you can receive an Invitation to Apply through the Skilled Workers Overseas streams or Skilled Workers in Manitoba streams.
You will then be assigned a score out of 1000 based on various parameters related to yourself and your spouse's (if applying together) age, education level, financial status, experience, and relatives who got settled in the province.
Manitoba PNP Requirements
If you are interested in applying for Manitoba provincial nomination program and want to increase your chances of getting an invite, you can demonstrate your connection with the province.
How to do that? You can explain that you have close relatives who live there and have adapted to the community, so you are also ready to adapt to the climate and community.
If you are applying under the Skilled Workers Category in Manitoba, you should have a full-time offer for employment from a company based in the province.
[Read More: Purpose Of Migrating To Canada]
You can also apply through the International Education Stream if you have completed your education in Manitoba and have any one of the in-demand skills.
And the IELTS requirement for the Manitoba provincial nominee program will be a minimum of 4.5 Band score.
If you are planning for Manitoba Immigration or any other province, consult our expert PNP Canada immigration Consultants for the best way to apply for your Canada PR.