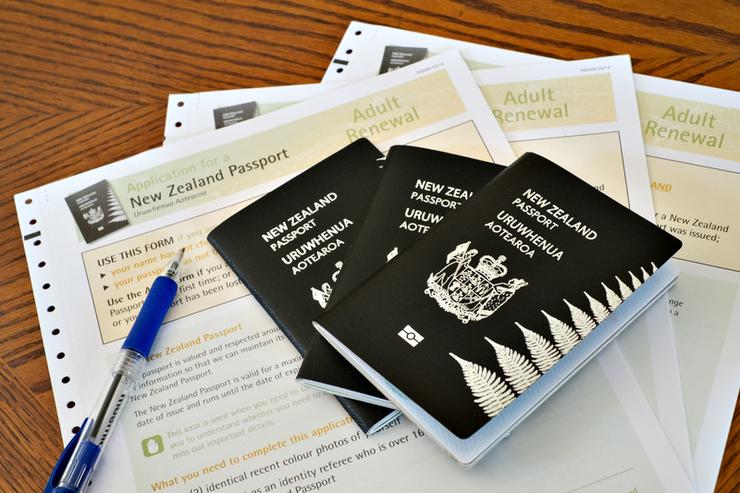 Updated information for Essential Skills Visa for New Zealand immigration
Many changes are being made to the Essential Skills visas policy for New Zealand immigration from the 19th of July to streamline the process for application and increase the duration of the visa. The changes are as follows.
The maximum duration for staying in New Zealand on an Essential Skills visa for persons below the median wage range had increased from 12 months to 24 months. The requirement for furnishing, medical clearance, and police certificates has been removed, provided they have already been submitted to the New Zealand Immigration authority at any time in the past.
If you are planning to remain in your current full-time job and are not planning to change your role, or your location, then your employer would not need to meet the labor market test again. You and your employer can declare that requirements have been met instead of providing the actual evidence.
To be eligible for applying without taking the labor market test or any of the mandated requirements for proof, you will need to have already applied for a visa and procured any of the following visa types.
Any visa which is a work visa. A Working Holiday Visa is also qualified as a working visa in this case.
A study visa for New Zealand that intends to study for Post graduation or Doctoral degree.
A visa for a Critical Purpose visitor, with more than six months of duration.
[Read More: Points Based Immigration System In New Zealand]
These updates are expected to apply by mid of next year. Once the government has an exact date for a new update, they will implement it for the potential applicants.
The tests for the Labor market will stay put for applicants who are applying for vacant roles or any applicant who is planning to change their location or their employer. If you are interested in New Zealand immigration, get in touch with our New Zealand immigration experts, who can guide you through the entire process.