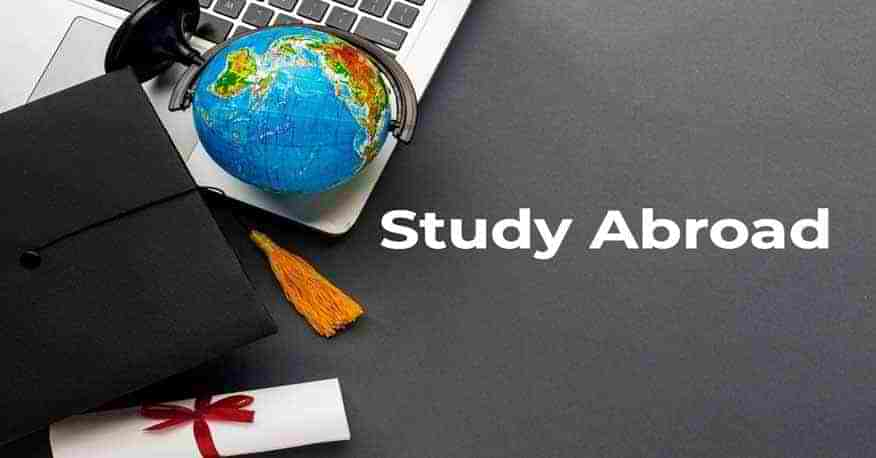 Advantages Of Study Abroad In Germany
Germany has been the incubator for some of the greatest innovations in science and artistic creations. Think of any academic discipline and it invokes the name of Deutschlandin our minds when it comes to talking about the greatest innovation in that field.
The country thus is an ideal study abroad destination for not just its rigorous academic discipline, superior research facilities and expert faculty, but also for the extremely low cost of study in the country.
We have listed some of the reasons that make Germany an ideal destination for students who wish to pursue German Education.
Tuition Fee Waiver For Education In Germany!
The German Universities do not charge any tuition fees as higher education is mostly funded by the government and is therefore free for both local and international students. The higher education system in the country comprises of more than 400 public institutions that are alma mater to more than a million students, many of them come from different countries for foreign education in the country for its high quality of teaching and low cost of tuition.
Expert Faculty & Quality Infrastructure Exceeds German Universities!
Students who Study Abroad in the country is almost always impressed with the excellence of the infrastructure and research facilities as well as the expertise of the teaching faculty.
German Universities have a long and outstanding history dating back to the middle ages. As such they are well established in their sphere and well-known names among the academic world. The excellent quality of these universities ensures that students who study at the university are ready to lead the way in their chosen field of subject.
[Read More: Intakes in Germany]
Degrees That Are Recognized Worldwide With German Education
Students who pursue foreign education in Deutschland can be rest assured that the degree they receive will have recognition in other parts of the world as well.
Under the Bologna reform a degree that is earned at any university in the country is recognized across the world. Moreover, many companies have known the worth of a Degree from a University in Germany and are more likely to view a student who has studied abroad in the country in a favourable light when it comes to recruiting for an open position.
Medium Of Instruction Is English For Many German Education Programs
Many students, who study in Deutschland, prefer to do so in German, as it gives them an opportunity to explore a new language in depth. However if you prefer, you can also pursue your course in English. Many Universities in Germany is offering the choice of taking some of their courses in Germany as well as English for students who find it tough to take up a course in German language.
[Read More: Top 10 Best Universities in Germany 2022]
Chance To Explore Life In Germany
Students who study abroad in the country can get to explore the vibrant and vivid life in and get to know the local culture. Germany offers many opportunities for outdoor sports such as hiking, cycling and others.
Students who study abroad in the country can also find lots of afterhours activities ranging from walking around the city to visiting art galleries to pub-hopping to keep them occupied.
Many cities boast of vast tracts of open green spaces where people gather for a walk with their friends or relax with a book. You can also join a local meetup group to explore sights of Deutschlandthat you have never seen before and make some new friends in the process.
Opportunity To Stay-On After Studies
Many students, who opt to Study Abroad in Germany, fall in love with the country and choose to stay on to look for a job. The German law allows a student who has graduated from a German University to stay-on for an additional period of 18 months and look for a job. If successful then, the student can even stay-on for longer periods.
To know more about studying in Germany, Visa process, study abroad and Masters Programs in Germany and other nations get in touch with Global Tree overseas education and immigration consultants, having 14 branches across India, the most trusted overseas education consultant.