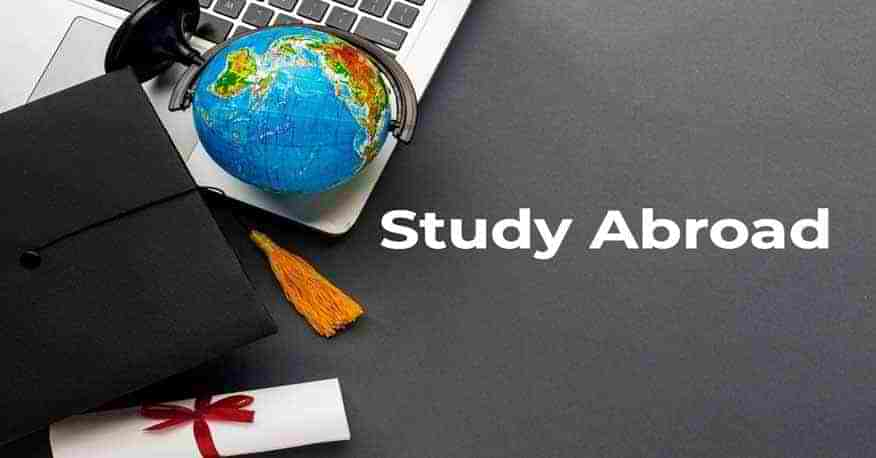 Introduction
Podiatry is the medical discipline that deals with the care and treatment of human feet. It also goes by the name Chiropody. The study, diagnosis, and medical/surgical treatment of conditions affecting the foot, ankle, and lower limbs are the focus of the medical specialty known as podiatry or podiatric medicine. Choose the Best Podiatry Course & Colleges to Study Abroad.
A podiatrist, often known as a Doctor of Podiatric Medicine (DPM), is a medical specialist who diagnoses and manages diseases of the foot, ankle, and leg structures. They can assist people with a variety of movement problems, ease any discomfort they may be experiencing, and treat infections in the feet and lower legs. Injuries and side effects from continuous medical conditions like diabetes are also treatable by them. They may be referred to as a podiatric doctor or podiatric physician.
Podiatrists do a variety of tasks; they can conduct surgery, realign damaged bones, provide prescriptions for medications, and request lab work or X-rays. When a condition affects your feet or lower legs, they frequently collaborate closely with other doctors. State governments in the US issue licenses and enforce regulations for podiatrists.
Podiatrists work in a variety of professional contexts, from podiatry offices to clinics run by doctors or other experts. In addition, they offer their knowledge in hospitals, clinics, and other healthcare settings.
Who is eligible to study a Podiatry Course Abroad?
To accurately evaluate a patient and choose the best course of therapy, a podiatrist must be a kind person with great critical thinking abilities. Podiatrists should be good listeners and competent communicators because they spend a lot of time dealing with patients. They must therefore have excellent interpersonal abilities. Podiatry is the ideal profession for you if this describes you.
(Read more: Top Courses to Study Abroad after 12th)
How much does it cost to study Podiatry Course Abroad?
You must enroll in college to earn the Doctor of Podiatric Medicine (D.P.M.) degree following the graduate school program. The first two years are devoted to basic medical sciences classroom education and laboratory work. Clinical sciences and patient care are the main topics of study in the third and fourth years. The 4-year program costs about $207,984 in the US.
You proceed to residency training after graduating from podiatric medical school, the length of which can vary from one country to the next. During rotations in anesthesiology, internal medicine, infectious disease, surgery, emergency rooms, and paediatrics, podiatrists might receive specialized training.
What is the Future Scope of Podiatry Course Abroad?
Due to prolonged standing, ankle, and foot injuries have increased along with the amount of working hours. Podiatrists are therefore in demand. The U.S. Bureau of Labour Statistics predicts that the number of podiatrists working in this decade will increase by 2%. Over the next ten years, there are expected to be, on average, 900 opportunities for podiatrists. Podiatry offers significant employment options and is a highly specialized subject.
Trending Career Options in Podiatry Course Abroad
Career as a Podiatrist with expertise
As a specialist podiatrist, your duties will include performing foot and ankle treatments as well as inspecting patients' legs to identify problems and make a diagnosis. Additionally, you will apply several podiatric procedures to treat deformities and diseases as well as sports-related foot and leg injuries like fractures. In the US, a podiatrist makes an average of $95,000 a year.
(Read more: Study Abroad Prospects for international students Students)
Career as an Advanced Foot Doctor
An advanced podiatrist will evaluate a patient's medical history before consulting with them in a clinic or hospital. Additionally, you'll be in charge of treating sports-related leg or foot injuries in addition to taking X-rays and completing physical exams on a patient's lower limbs.
Career as a Podiatry Scholar
As a researcher in podiatry, you will evaluate various injury kinds and collaborate with a wide range of individuals to examine the causes and effects of their podiatric-related medical disorders. As a researcher, you will contribute fresh developments in podiatry that will widen the scope of future study and learning. Your job will also involve educating nascent podiatrists about the ramifications and many facets of the profession.