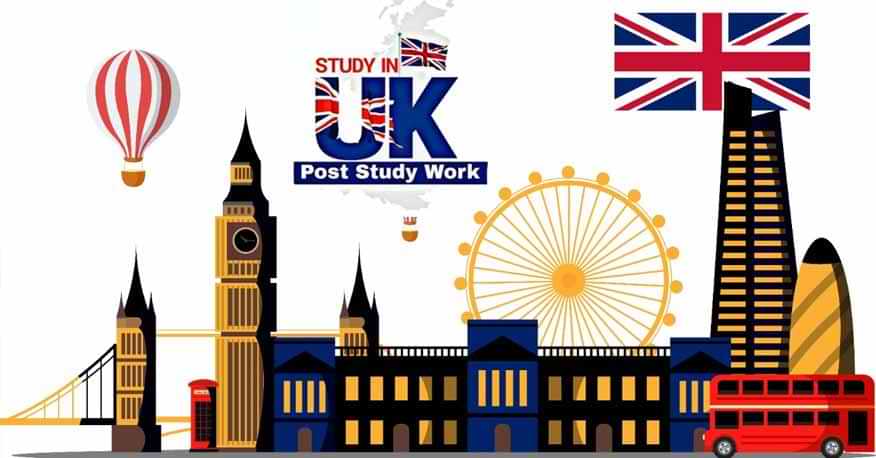 A Post Brexit Study In UK Opportunities
In a forum conducted in UK recently the minister of universities shared his positive and encouraging views about the future of study in UK and what would be the changes that can be expected, especially for students from other countries who are thinking about studying in the United Kingdom.
Study In UK In A Post Brexit World
The minister for universities Mr. Skidmore has emphasized the need to plan the implementation of the Erasmus+ and Horizon 2020 programs by the United Kingdom in the eventuality of UK moving away from the EU in a no-deal scenario. The minister assured that the country is preparing itself for all possibilities.
The minister also gave the assurance that the UK education ministry would administer the Government Guarantee for students who are already a part of the Erasmus+ and other similar programs so that their scholarships are not affected.
[Read More: Top Universities To Study MBBS In UK]
The Minister also announced the formation of a International Education Strategy that would lay a wider vision for the countrys global ambition for higher education. The strategy would aim to improve the quality of higher studies in UK and strengthen its credentials among the international education scene.
The government of UK would also aim to showcase its long-term commitment to international Research and Innovation, and plans to put in place a strategy that would set out UK as an ideal partner for international research and innovation.
The Minister also stated that despite the Brexit uncertainty, the United Kingdom, would remain a key member of the Bologna Declaration, which had created a common framework for students who study in the EU and to promote and support the students.
The Minister announced plans to increase the number of students who come to study in UK by more than 30 percent to 600,000 by the year 2030. The government also plans to improve the employability of students who come from abroad and put in measures for the same.
The minister also mentioned his and his governments intention to provide the best student experience to international students. With a view to this the government is embedding the Step Change program in the higher education sector which would allow education leaders to adopt mental health strategies for both domestic and international students, in order to help them cope with the stress of studying in higher education in UK
[Read More: Top Scholarship Programs to Study in UK]
To know more about the possibilities of study in UK in a post Brexit world, get in touch with our UK education experts at Global Tree.