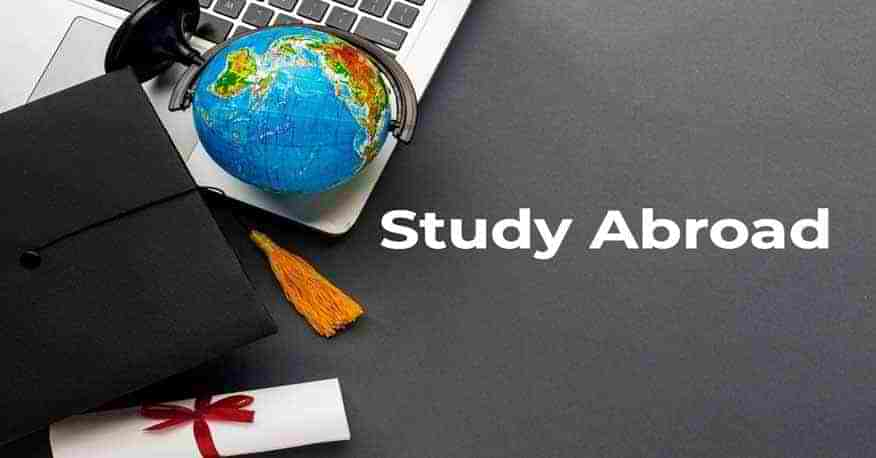 India to be World Leader in Abroad Education
The President, Pranab Mukherjee while attending the 60th founder's day celebrations of the Scindia Kanya Vidyalaya (SKV) in Gwalior, expressed his optimistic hopes for the country that once again India will shine in the world in the field of higher education as it was 1700 years ago in the 6th century BC to 11th century AD. The President also shows concern for the higher educational institutions that fails to mark their presence in the international levels. The President also point out that India has over 736 universities and 36,000 colleges out of which none is present in the international rankings of top educational institutions. But hopes generated when two educational institutions of India got registered in the global ranking list last year, which includes IIT Delhi.
Mr. Mukherjee mentioned in his speech that in the past around 1700 years ago, India ruled in educational arena and all around the world were attracted towards Indian education system. In his words, "I am confident that in the coming years, more Indian institutions will find a place in global lists. This, after all, is our field. For 1,700 years" we led the world in higher education". He also mentioned that it is painful to see almost 6000 students migrate to other countries for higher education every year. The students come back to Indian universities only when the quality of education is provided to them. In his speech he appreciated SKV School built by Late Rajmata of Gwalior city, Vijaya Raje Scindia in 1956, that is 60 years ago, only for girls, which is considered to be one of the best schools in India. The President stated that Indian woman is the real omen of change and mentioned that, "Despite India achieving independence in 1947, we have not been able to truly empower women in our society. They continue to make sacrifices, carry bondages in day-to-day life, teach and raise their children with nerves of steel. I salute such women".
[Read More: Top Universities to study Abroad]
In his speech he also honored other personalities of the Scindia family and released a book called "Carved Mahogany" written by 21 girl students of SKV. He also felicitated the meritorious students on this occasion.