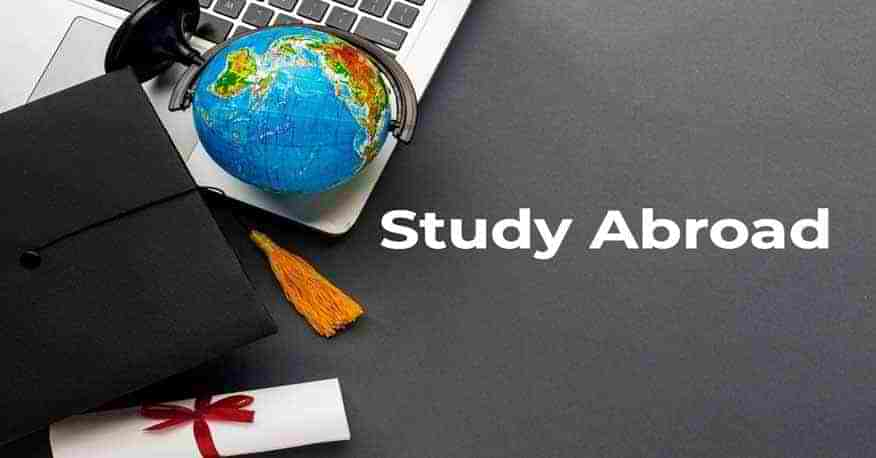 Does Group Study Help In IELTS Prep?
The IELTS test is required for a number of reasons ranging from immigration to immigration to countries like Canada and Australia or even admission 2 colleges in the USA and other countries. The test is considered as the golden standard for gauging a persons English speaking abilities.
This helps the concerned authorities decide whether the person can integrate into his new destination in case of immigration and whether he will be able to understand the course he is being taught in case of admission to a college
Group Study – Advantages & Disadvantages
Strategic and dedicated IELTS training is required if one has to score in the optimal band. For this purpose, a number of students are advised to opt for group study as it is famed to be the best method for improving scores. However, this method may not be for everyone and we discuss a few pros and cons of the group study method for IELTS training below.
Advantages Of Group Study
Group study has many advantages when it comes to preparing for a standardized test. Some of them can include
An opportunity to interact with other students and gauge your own level of preparation.
Gaining motivation from your peers when you are feeling slumped or not confident enough.
You can improve your speaking skills by communicating with the other students in your group study program.
You can get tips on IELTS training, which can help you in your preparation from other students in your group.
You may be somebody who requires an external push to study as most of us are, in such a scenario, being a part of a group can be helpful as the preparation of other students can act as a motivating factor.
All these points definitely showcase the efficacy of group study on a persons preparation. However, not all students are attuned to this form of preparation and some of them may actually find it to be a disadvantage.
[Read More: Section-Wise IELTS Training Tips For Assured Success]
Disadvantages Of Group Study
A student who is seriously taking up IELTS coaching may find it to be a disadvantage to studying in a group for his test preparation. Although most IELTS coaching classes are conducted on group study basis a few also offer a one on one coaching methodology. You may find the group study method a disadvantage if you,
Are a student who prefers to study with minimal distractions and cannot work with interruptions. In such a case the conversations taking place all around you may be detrimental to your preparation.
If you are extremely introverted by nature then interacting with your peers in a group study environment can be deeply stressful.
Sometimes in a combined study atmosphere, the students who are not as advanced as the others tend to be left behind. In such a scenario, individual attention needs to be paid to the student.
[Read More: 8 Tips For IELTS Writing Exam]
After considering the pros and cons of group study for your IELTS exam get in touch with Global Tree, the best in abroad education training.