QUEBEC PLANS TO INTRODUCE VALUES TEST FOR PEOPLE SETTLING IN THE PROVINCE AFTER CANADA IMMIGRATION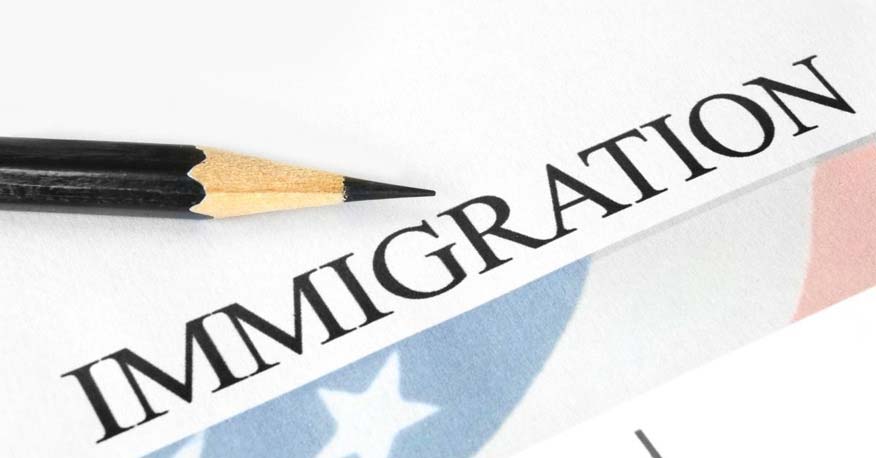 Introducing A Values Test As Part Of The Application Process For Settling In Quebec
The premier of Quebec Mr. Francois Legal, announced that his provincial government would be introducing a values test as part of the application process for settling in Quebec. Any person who wishes to settle in the province of Quebec after Canada immigration has to apply for a selection certificate.
The values test will now become a part of the selection criteria for getting the certificate. What this means in laymans term is that you will need to prove that you are aware of the social and cultural values that people in Quebec uphold and should demonstrate your ability to understand and follow the same.
[Read More: New Rules for Immigration to Quebec]
Values Test for Living in Quebec Province after Canada Immigration
The Quebec government made the announcement that it would ask any person Applying for Immigration to the Quebec to give the test. You will be able to take the test online and it will comprise of 20 questions. Most of the questions in the test will be designed to test your knowledge about the social norms and cultural significance of different customs of the Quebec people.
The test will also gauge whether you have a good awareness about the different laws of the province such as equality of gender and non-discrimination on the basis of race, gender or sexual orientation.
Secular law in the province, for example, states that you cannot wear a religious symbol if you are a public official working for a position of authority. You may be tested on these and other facts when you give the values test.
According to Premier Francois Legal, the test highlights the importance of understanding and upholding Canadian values for immigrants. When you move to Quebec and are able to follow the same values as the rest of the people there, you will be able to integrate better into the society and not be isolated.
Many times People who Immigrate to Canada prefer to stay in their own boroughs and not integrate with rest of the community. This can lead to misunderstandings and tension. In order to counter this, the Quebec government has come up with the plan to conduct this test. You will need a minimum of seventy five percent in order to get a passing grade and you can reattempt the test in case you fail.
[Read More: Skilled Worker Program For Quebec Immigration]
If you are already feeling nervous about the test, then do not fret. Help is at hand. The Quebec government is planning to provide a specially designed course that will help you learn all you need to know to pass the test.