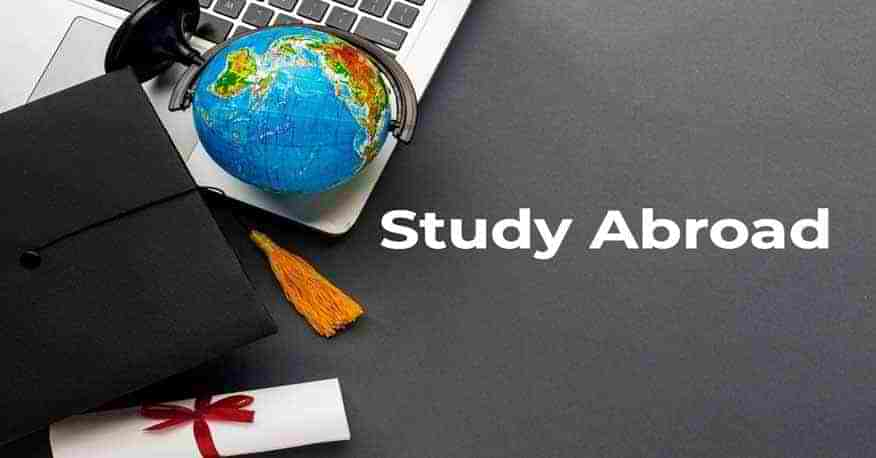 Increase Your SAT Score
Students know that to gain any chances of getting accepted into universities like Harvard etc, students require obtaining high scores on their SAT test. But there are many queries regarding how to prepare for the test and how will a student get provoked and how to get through this process without screaming or tears.
In order to know about how to score well in the exams, we have shared you some tips for raising the test scores and leverage into university acceptance and scholarships.
Great Scores Is Equal To Lots Of Scholarship Money
It could be really tough to provoke yourself to study for these tests or for taking up these tests. Students could get attracted towards the substantial money for scholarships that could make their dream of Pursuing The Education at their dream university from a financial perspective.
If any student seeks to pursue the education in costly universities, then they require gaining a lot of merit aid from those universities. The best way of doing is to get an excellent score or to become a merit Semi-Finalist Or Finalist. A huge amount of scholarship is nothing far to be achieved.
[Read More: Best Ways To Prepare For SAT Test]
Practice Makes Students Much Prepared For Test
Make sure you practice with official tests in real test taking environment. Students are required to take many tests under real conditions to get prepared for the test. Doing this under SAT prep, many students have got good scores in SAT.
Maths Is Less Advanced Than You Think
With many students frequently taking calculus in their colleges, they may think that SAT test is based on advanced math. They are not students, who are well advanced with maths, always require reviewing their geometry and algebra.
They would also require reviewing basic statistics and probability. Dont ever think that if you are brilliant in maths, then you could skip your review on maths.
It Is Significant To Learn All Tricks
These tests do not test your aptitude, your readiness to college or your smartness. They simply test how well you could take these tests. It is very vital to understand this, mainly for two reasons: First one is that scoring poorly on these tests is not at all a reflection on how smart you are.
It just means that you are required to study on how to prepare for the test in a better way. Secondly, you are required to learn as many tips and tricks for solving these problems as quickly and accurately as possible.
Few of the favorite tricks are in maths section and include putting in the answers and substituting numbers for variables. This aspect of the test is vital to study especially for these tests.
Such types of tricks could be learned from tutors, test preparation books, online or in person classes. The significant thing is that you learn and practice them and make yourself comfortable while using them.
Help Comes In Many Ways - Every Student Requires Few
These tests need very specific studying. Some students do their studying on their own with test preparation books. Global Tree is among the Best Education Consultants in Hyderabad helps you in preparing for these tests. Some students set their own study schedule. Just make sure that you do practice for exams through official makers of the tests.
If any student requires more assistance than self-study, then they could take help of education consultants around them like Global Tree which provides outstanding training on courses like TOEFL, GRE, GMAT, SAT, IELTS, and PTE etc. It is very important that you look for one who got an excellent track record of important score improvements.
[Read More: Steps to Register for SAT Test 2022]
Focus On One Test
If any student is in contention of being a finalist, then they would require focusing on SAT. To know more about the competitive exams like TOEFL, GRE, GMAT, SAT, IELTS, and PTE, please reach out to Global Tree at Begumpet, Hyderabad, one of the Best Education Consultant In India.