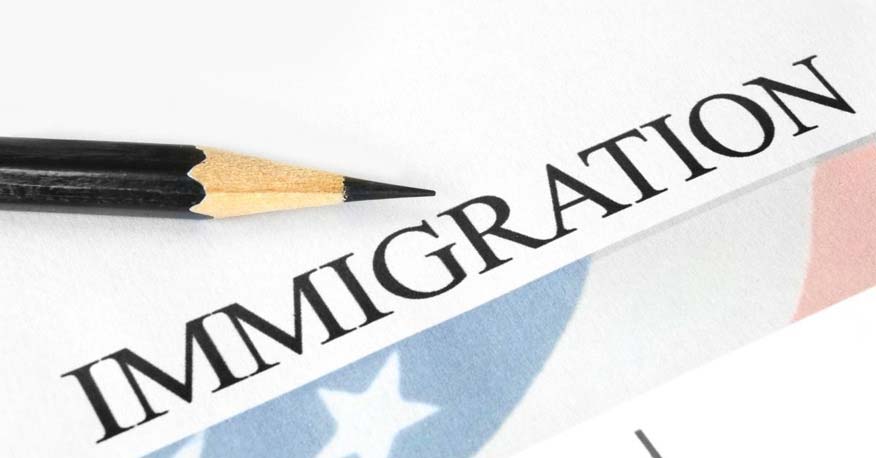 Check If You Fall Into The Category Of The Jobs Listed
Quebec lies in central Canada and is a British Colony, boasting a 400-year history. The capital of country is Quebec City. Elegant French Architecture and dominant French culture, Quebec is a tourist spot for many with its cold, winters, warm summers and rich foliage of spring. The old historic walls are the original walls built as old as 400 years still exist in the city, an emblem of architecture.
50,000 Immigrants are targeted in Quebec
The government of Quebec has a target of 50,000 immigrants to be invited to Quebec in 2018. In this connection, the immigration plan strategically works for skilled workers, businessmen, any family members of Quebec residents, and Refugees.
The Nation has an autonomous power regarding inviting the immigrants and has scheduled its plan to issue Quebec Selection Certificate (CSQ) for those immigrants selected by Quebec. Immigration to Quebec is now popular among the immigrants because the country strategized to issue 29,000 CSQ's for skilled workers alone. If the applicant has a CSQ, it means they have eligibility to apply for Canada PR.
Regular Skilled Worker Program Attracts Immigration To Quebec
Regular Skilled Worker Program is through a points-based system where the education, experience, age, English/French language proficiency skills, and relationship with Quebec through family members or Visits, education in Quebec are considered.
[Read More: Eligibility for Quebec Skilled Worker Immigration Program]
The Regular Skilled Workers after their immigration to the province Quebec are expected to learn French to get along the French society living in Quebec. Since there is a huge existing demand for skilled workers in the province, the prospective immigrants, who qualify with all the other criteria except French language proficiency, are also issued with CSQ upon the valued strong credentials.
The immigration officers of Quebec will also check the criminal and medical admissibility backgrounds while reviewing the application. If the applicants provide their financial stability proofs, the family (i.e) spouse and dependent children can migrate to Quebec with the chief applicant.
Quebec government, while disclosing their immigration to Quebec plans announced in the Gazette Officielle du Qubec listed their regulatory decisions and also quoted that Regular Skilled Worker Program can be issued 5,000 applications between Jan and March 2018. Job offer from Quebec employer will be an advantage for the Regular Skilled Worker to get offered with a CSQ.
Other Programs For Immigration To Quebec
PEQ is a Quebec Experience Program that connects with workers and students, who worked or studied in Quebec. This program helps the immigration to Quebec on a fast track. They can expect a reply for immigration officers within weeks after they apply.
Immigration to Quebec offers programs for businessmen, entrepreneurs, investors to immigrate and establish their business in the province and to work, live and settle in Canada while contributing to Quebec economy. 4,000 to 6,000 CSQ's are expected to be issued for this category for immigration to Quebec.
[Read More: Quebec province launches three new pilot programs]
The Quebec Immigrant Investor Program- QIIP is the more popular as it provides passive investment by the Quebec government. Contact Global Tree for your Quebec Immigration process because, Global Tree has expert visa advisers, who can guide you through the visa and application process. For your visa, job assistance, pre and post landing services Global is top-ranked overseas immigration consultants for your visa process.