NEW LEGISLATION BILL CUTS DOWN FEE IN NEW JERSEY, LEAVING INDIANS IN GLEE!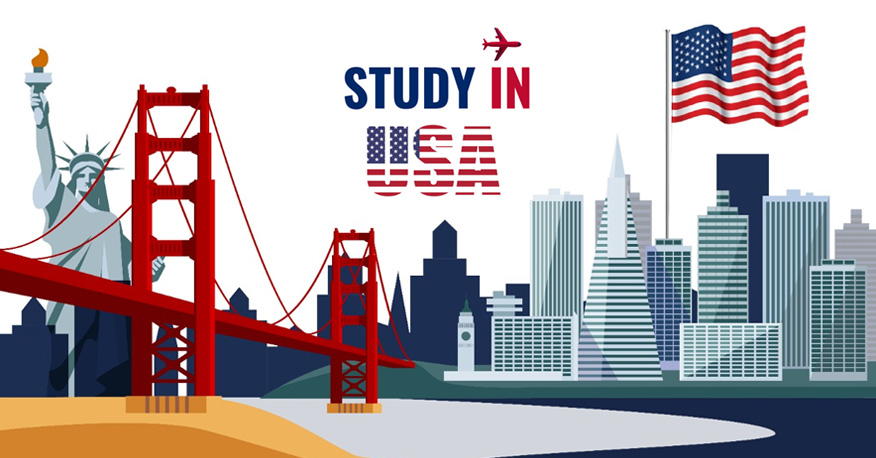 USA Education In New Jersey
Recent legislation signed a month ago in New Jersey; states that the children of the H-1B visa holders will get in-state tuition, moiety reduction in the fee. This was a long time battle and has finally left the Indian community in New Jersey at relief. The signing of this bill opens new avenues for higher education and will provide great possibilities for every resident.
After signing the bill, the governor, Phil Murphy said that its every persons right to equal education and this bill will make it possible. He also added that he felt proud after signing the legislation bill as now students can pursue their Higher studies and become successful in their fields by studying in their home country.
[Read More: Apply To Study In USA ]
An in-tuition fee is a considerably lesser fee paid by the locals. Before the signing of the bill, Indians had to pay megabucks as they were deemed as outsiders even though their parents were living and working for more than a decade in NJ.
A Student in USA Is Eligible If He Fits The Necessary Criteria:
The student has attended school for three years or more.
The student has graduated from a New Jersey high school or an equivalent diploma course.
The student is going to Register as an Entering Student or has already enrolled in a course before the fall semester of 2013-2014 academic years.
If a student without a legal status applies for legal immigration status or will apply soon.
[Read More: Costs For Study Abroad In USA]
It is a breakthrough as, despite Indians paying their taxes on time and having a legal immigration status their children were not granted any benefits, whereas other illegal immigrants were given a lot of privileges hence, this bill gives solace to the Indian community.