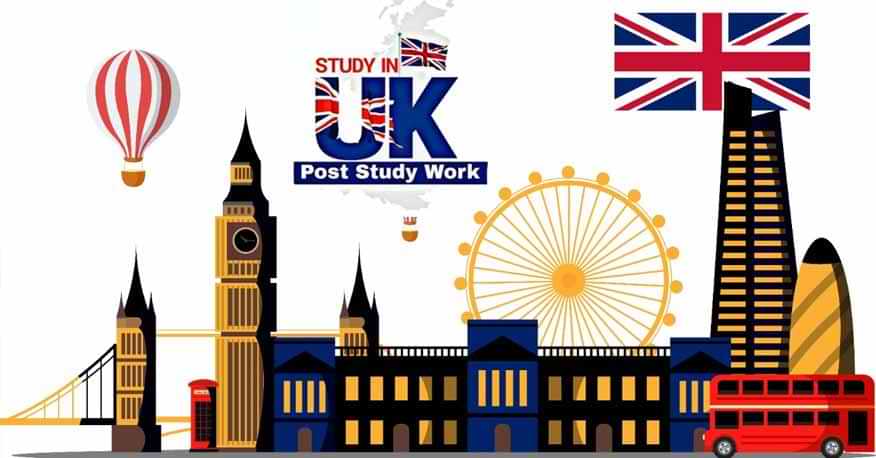 Rhodes Scholarships
The Rhodes Scholarships are one of the worlds most prestigious scholarships. The scholarships are awarded to outstanding postgraduate students to fund their education for two years of study at the prestigious University of Oxford.
The scholarships are granted by the Rhodes Trust, in partnership with other generous benefactors, including the founder of Second Century, John McCall MacBain. Every year the grant selects 95 scholars from approximately 28 countries, including India for awarding the scholarships.
The scholarship enables the students to cover their education and living expenses and provides them with life transforming experiences during their years at Oxford. Rhodes scholarship in India The Office for the Rhodes scholarship in India is situated at New Delhi.
Every year the Rhodes Scholarship Grant selects five outstanding students out of thousands of applicants. As a result, the selection process for the scholarship is extremely competitive. The prestigious scholarships have been awarded to Indians since 1947.
Famous Alumni and Current scholars from India Many recipients of the Rhodes Scholarships from India, have gone on to distinguish themselves in their respective fields. Prominent among them being.
Montek Singh Ahluwalia Illustrious economic policy maker; Lavanya Rajamani Professor, advisor, and author on the subjects of climate change laws and environmental policy; Girish Karnad Award-winning Indian actor; and Mahesh Rangarajan Researcher, historian, and writer, advocating the cause of environmental history.
The current scholars elect for the year 2017 from India include, Iqbal Bhalla - a student of St Xavier's College, Mumbai, who completed his BSc in Biology and Biochemistry and MSc in Ecology evolution and conservation; and intends to pursue a DPhil in zoology at Oxford; Dhruva Bhatt- a student of Harvard University, currently pursuing BA Economics.
He is a member of the Phi Beta Kappa at Harvard and has represented and won many debating championships for Harvard at various international and inter-collegiate competitions; Gauri Pillai a final year student of law at the West Bengal National University of Judicial Sciences.
At Oxford she intends to focus on human rights law; Mary Kavita Dominic A student of the National University of Advanced Legal Studies, where she is pursuing her B.A LL.B with honors.
Mary has interned at HelpAge India and has worked on the rights of the elderly. At Oxford, she intends to pursue Bachelor of Civil Law, with a focus on International Criminal Law and comparative human rights; and VanshRaj Jain a student of National Law School of India University at Bangalore, where he is studying for his B.A LL.B (Hons).
[Read More: Types of UK Scholarships]
Eligibility For Scholarship
At Oxford Jain intends to read for the Bachelor of civil law with a focus on international criminal law. Eligibility for Scholarship The eligibility criteria for Rhodes scholars from India is as follows
The applicant should be a citizen of India
The applicant should have completed or intending to complete an undergraduate degree, by October of the year applying for
The applicant should have completed at least preceding four years out of ten of formal study from a school in India.
The applicant should have either completed his school leaving examination from India or should have completed or been a final year student of an undergraduate course at a university in India.
The applicant should be between 19 and 25 years of age at the time of applying.
Application Procedure and Selection Process The applicant needs to apply by 31st July of the year preceding the one which he/she intends to study at Oxford. The applicant needs to submit the following with his application
Transcripts of undergraduate or postgraduate records as proof of academic excellence
Resume or list of related curricular and extra-curricular activities
Essay or personal statement, elaborating on the intended course of study at Oxford, and why Oxford would be the best fit for the student at that time
Proof of age
Proof of proficiency in the English Language
List of several referees, who can vouch for the character and academic and extra-curricular accomplishments of the applicant.
[Read More: Application Process For UK Study Visa]
Owing to the high number of applicants and low rate of acceptance, the selection process is highly competitive. The Rhodes grant looks for candidates who primarily exhibit the following traits
Academic and literary achievements
The ability and energy to use one's talents in diverse fields, and to be a well-rounded personality with achievements in diverse fields.
The ability to work in a team and exhibition of leadership qualities.
An exceptional moral character, with a pressing desire to uphold the truth through adversity and to help one's fellow human beings.
The Rhodes Scholarships, prestigious as they are, may seem out of grasp for many. However, with an early start and meticulous preparation, you can achieve the impossible.
To know more about the Rhodes Scholarship get in touch with Global Tree, one of the best Overseas Education Consultancies in the country.