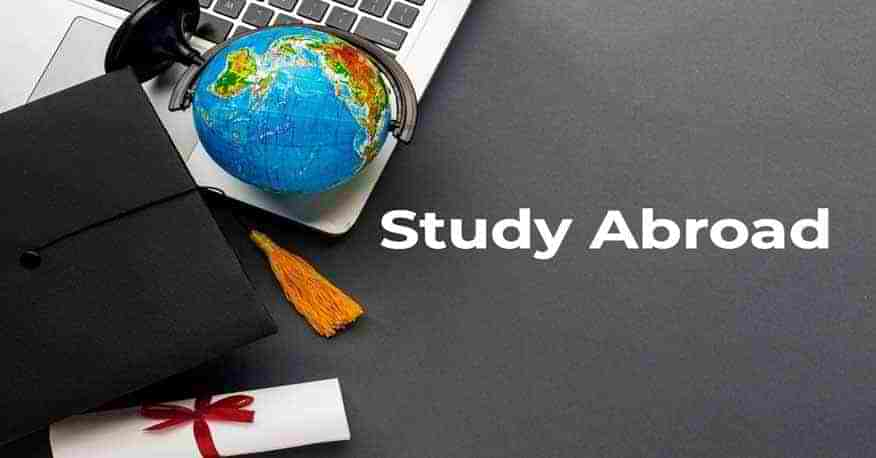 Select SAT or ACT Coaching Centre for Study Abroad Program in USA!
Many students who are planning to study abroad in USA at the undergraduate level are faced with the dilemma of whether to attempt the SAT (Scholastic Aptitude Test) or ACT (American College Testing) for their admission process. The two tests are the primary criteria for judging the eligibility of a student for admission into undergraduate programs by many Universities and Colleges in USA. Most colleges give you the option of deciding on which test to take and accept scores from both tests, whereas a few colleges specify which test they prefer for considering the admission process to study abroad at their university. As many universities leave the choice to the student, it is important to know the difference between the two tests in order to make an informed choice.
SAT Examination Pattern for Overseas Education
The SAT which stands for Scholastic Aptitude Test, has the following sections that have to be attempted by students who plan to study abroad.
Reading
Writing & Language
Math
Essay (Optional)
[Read More: Step by Step Guide for SAT Test Slot Booking]
ACT Different modules for Study Abroad Program
The ACT is an acronym for American College Testing has the following sections that have to be attempted by students who aim to Study Abroad in USA.
English
Math
Reading
Science Reasoning
Essay (Optional)
As it is perceived from above, both the tests are designed to evaluate the student's readiness to study abroad by testing his knowledge in Math, reading and both have an essay option. The difference lies in the fact that while SAT additionally tests the student on his writing skills,
ACT tests
the student on the basis of his science reasoning.
Scoring of the Tests
The students who aim to study abroad in USA will also find that the scoring pattern for both tests is different. A student can score a maximum of 1600 with SAT exam and a maximum of 36 with the ACT. Though this may not make a difference to your admission prospects, it is well worth knowing.
Timing of the Test
The SAT lasts for 3 hours if the student attempts it without the essay section and
3 hrs. 55 min
if the student chooses to complete the essay section in his quest to study abroad. Moreover as the test does not have a science section, any student who is not planning to study abroad in a science related field may choose to attempt this test. The ACT exam evaluates the
student who aims to study abroad in USA
and tests him on the field of scientific reasoning in addition to the other subjects, which makes it an ideal test for those who intend to study abroad in a science related course. The exam which lasts for
2 hours 55 min
without the essay can be taken in 3 hours, 40 minutes if the essay section is attempted. Moreover for those who are weak in mental Math, the ACT can be a good choice as it allows the student to use a calculator for math problems. It is important to decide before hand which test you are going to attempt and prepare accordingly so that you can do your best on the test and increase your chances of study abroad in US.
[Read More: Best Tips to Score 8+ on PTE Test in 2022]
To know more about attempting the SAT Exam, contact Global Tree
overseas immigration and education consultants at Begumpet, Hyderabad.
Global Tree
has an in-house coaching department with expert faculty and state-of-the-art classrooms for GMAT, GRE, TOEFL, PTE, SAT and other test preparation with 14 branches across India.