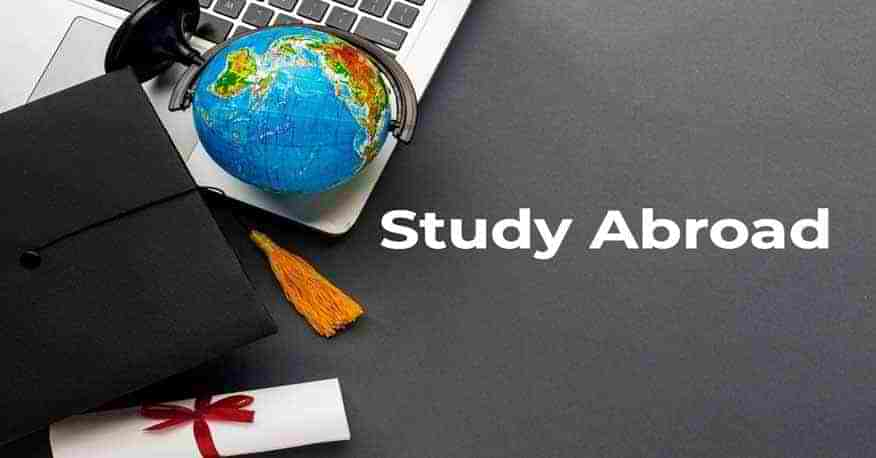 A Complete Guide On Scholastic Assessment Test
Many students who aspire to study abroad in USA plan to take the SAT exam. The SAT or Scholastic Assessment Test is an exam that is used by many colleges in USA and other countries to assess students and decide on their admissibility to a particular course and university at the undergraduate level.
Universities assign the most weight age to a students SAT score when evaluating his application. Therefore it is most important to
perform well on the SAT
to improve your chances of getting into the college of your choice.
How To Register For SAT In India
The SAT is offered six times each year in the months of January, May, June and October, November, December. It is advisable to register for the test as early as possible. In fact it is best to register as soon as you intend to take it.
The main reason for this is to avoid not getting the test center of your choice. If you register too late you may find that the test center that is convenient to you is already filled up and no longer available. Moreover by registering in advance you can check that task off your list and concentrate on preparing for the test itself.
The exam is offered at many different test locations spread around the country. However not all test centers are open for every test date. If you register late you run the risk of not getting your choice of test center.
[Read More: Best Ways To Prepare For SAT Test]
Taking The SAT Test
The test has been redesigned from March 2016 and though earlier there were options on test types, currently only a single type of test is being offered to students who plan to take the test. This is a step in the right direction as it allows universities to have a more standardized assessment of the prospective students.
Moreover as it is no longer the students prerogative to choose which test to take the decision is taken out of their hands and the students can easily concentrate in preparing for the exam with their undivided attention.
Fees For Taking SAT In India
Students who take the SAT find that the fees for the same varies from country to country, albeit slightly. The fees for taking it in India can vary depending on whether the student opts to take the exam with or without the essay module.
Its important to note that some schools do insist that their students take the essay module in the SAT test. The fee payment required to register for the test with essay in 54.50 USD and without essay is 43 USD.
Apart from this an additional Non-US Regional Fee of 49 USD is charged to international students who are attempting the test. Therefore students in India will end up paying USD 92 if opting for the test without the essay and 103.50 USD with the option of writing the essay. Students in India can also avail of additional optional services such as SMS alerts, delivery of scores, and full score report at an additional cost.
[Read More: Steps to Register for SAT Test 2022]
Points To Consider When Taking SAT In India
Students who are planning to take the test in India have to keep the following points in mind
The College Board does not accept any other ID apart from the passport of the applicant. Therefore it is vital to apply for and obtain a passport if you do not have one. Many students are turned away because they do not have their passports. In fact none of the other IDs such as PAN card, Aadhaar card or drivers license is accepted as a valid ID proof.
The passport should be valid and contain the students photo, name and date of birth
Indian test centers do not offer services such as option of taking the test on Sunday or choosing a test center that is closer to home, which are offered to test takers in other countries.
To know more about taking the SAT Exam in India and for updated registration and fee information contact Global Tree at Begumpet, Hyderabad. Global Tree has an in-house training department for foreign education that provides quality coaching in state of the art classrooms with expert faculty and helps you ace your SAT exam.