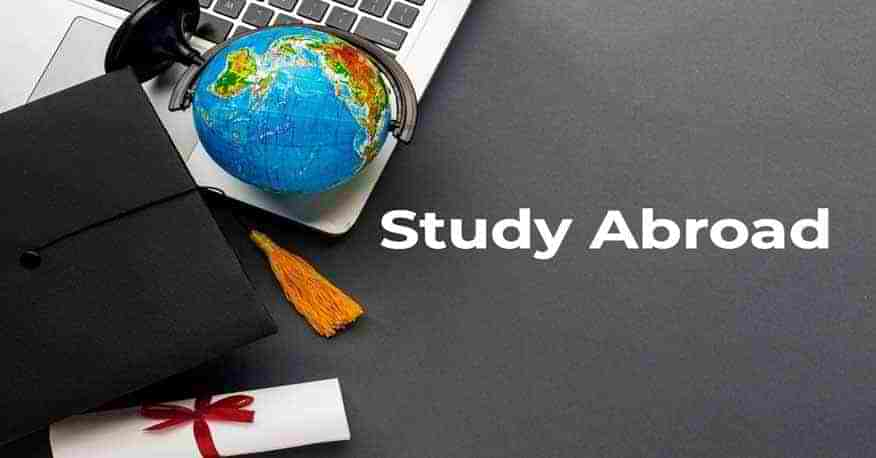 Top Scholarships For Study In Germany
Germany has fast earned global reputation among international students on account of its low cost of tuition and practical teaching programs. Most public universities require you to pay just an administrative fee for each term, while the government of Germany subsidizes the rest of your education. You will however need to bear the cost of your food accommodation, books and other expenses. Help is at hand here too, there are a number of scholarships available for students who plan to take up their master's Study in Germany.
List of Germany Scholarships for Indian Students
The DAAD (German Academic Exchange Service) Scholarships: The DAAD (German Academic Exchange Service) offers scholarships to students who plan to pursue their masters in Germany. It is the biggest aid organization in the world. Every year the scholarship supports more than 100,000 German and foreign students as well as researchers. The DAAD also provides special scholarships to students from developing countries like India.
[Read More: Tips to Pick the Right University to Study in Germay]
The Deutschlandstipendium: The Deutschlandstipendium is a scholarship program that was instituted by the German government. More than 22,000 students from all walks of life, benefit from this program annually. The program is a joint initiative between private and public institutions. Deserving students who qualify for the program get 300 Euros per month to meet their student expenses and also get a chance to take part in networking events, mentoring programs and internships in Germany for Students.
The Friedrich Ebert Stiftung The Friedrich Ebert Stiftung provides financial aid to German as well as foreign students with who earn above average grades and demonstrate civil responsibility, through their involvement in social or political causes. Students who qualify for this program are entitled to receive 1,000 EUR each month towards enrollment fees, health insurance and study material
Heinrich B ll Foundation Heinrich B ll Foundation offers a number of scholarships to international and German student for all degree levels. It is intended mainly for students who plan to study in the STEM (science, technology, engineering and mathematics) fields with a focus on environmental science.
Konrad-Adenauer-Stiftung (KAS) Scholarships -TheKonrad-Adenauer-Stiftung (KAS) Scholarships are intended for International students who plan to Study in Germany for their post graduate or doctoral degree program. The scholarship is provided for one year. However students need to have passed level 2 of CEFR to demonstrate proficiency in German language.
Bayer Foundations Scholarship Bayer Foundation Scholarship program provides financial aid to students who wish to Study in Germany student need to have an excellent academic record through their schooling years. The scholarship is also provided for doctoral research and the criteria is that the topic being chosen for research is innovative.
[Read More: Study in Germany with Low Tuition Fees]
For more Information about Germany Education please contact
Global Tree
, we are t
he best overseas education consultants in India.