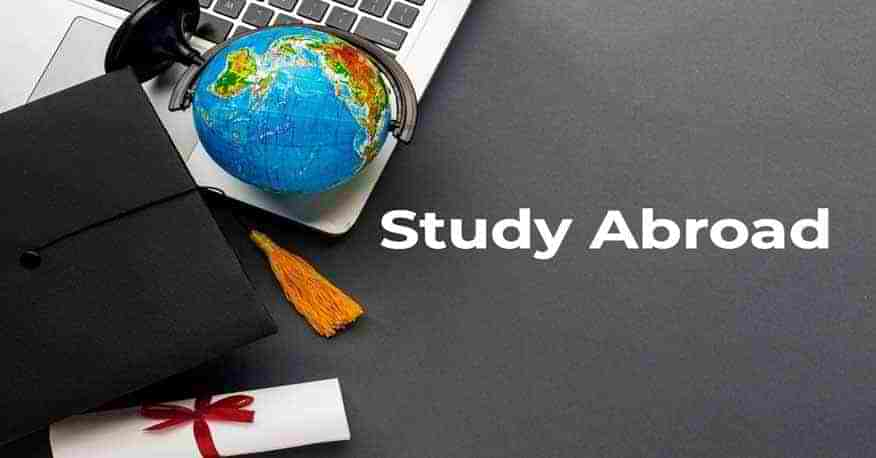 Education In Singapore
Singapore has been emerging as a premier hub for education in the Asia-Pacific region. Students from many countries across the world are opting to study in Singapore in various public and private universities. Many top universities in Singapore have been considered as global leaders in innovation and research and are considered amongst the highest ranked universities in the world.
Singapore is a country that offers the same high standard of living as well as the quality of education provided by universities in the first world but at a much lower cost. We look at a few reasons why one should plan to study in Singapore if one is looking for a quality abroad education experience.
Advantages Of Abroad Education In Singapore
There are many advantages related to choosing Singapore as a destination for higher studies. Prominent among them are
Singapore is well-reputed for its innovation and competitiveness. It's one of the highest ranked countries in Asia on the global innovativeness index and is placed at seventh position. It also has the distinction of being placed at the third position for competitiveness in the world. Students who pursue their higher education in Singapore are well equipped to join the work force
Singapore has many highly ranked universities which provide an excellent education to its students
Students in Singapore can be a part of a diverse community of students, who come to study in Singapore from all over the world.
Students who study abroad in Singapore can experience the same high standard of living and quality of education as students in western countries at a fraction of the cost.
[Read More: Education in Singapore & Prospects for Foreign Students]
Top-Ranked Universities In Singapore
Singapore has a number of high ranking universities which provide the excellent education to its students. The Nanyang Technological University and the National University of Singapore are widely considered as the top universities in Singapore and are ranked amongst the top 15 universities in the world.
National University of Singapore (NUS)
The National University of Singapore is globally recognized institution of higher learning in Singapore and is highly recommended by Singapore education consultants and is ranked at the 15th position for the world and 1st position for Asia in the QS world universities ranking for 2018.
The NUS is a multi-disciplinary Singapore university, which demonstrates a high level of performance that is seen in very few universities across the globe. It is highly reputed for its courses in civil and structural engineering which are ranked among the top 10 in the world.
[Read More: Scholarships to study in Singapore for Indian Students]
Nanyang Technological University (NTU)
The Nanyang Technological University (NTU) is an autonomous Singapore university and is ranked 11th in QS global university rankings for 2018. It is also ranked as the best university under 50 years of age in Asia. The university enjoys a high reputation among academics and students and many of its courses are ranked amongst the top 50 in the world.
Singapore Management University (SMU)
The Singapore Management University is one of the best universities for an MBA in Singapore and offers a range of subjects related to management, economics, computer science, accounting and law amongst others. It is ranked amongst the top 100 universities in the world for management, and amongst the top 50 in the world for accounting & finance.
The university is a favorite destination for students who are planning to study abroad in the field of management and is the go-to place for anyone interested in pursuing their MBA in Singapore. To know more about pursuing higher education in Singapore, get in touch with Global Tree at Begumpet, Hyderabad, one of the best abroad education consultants in India.