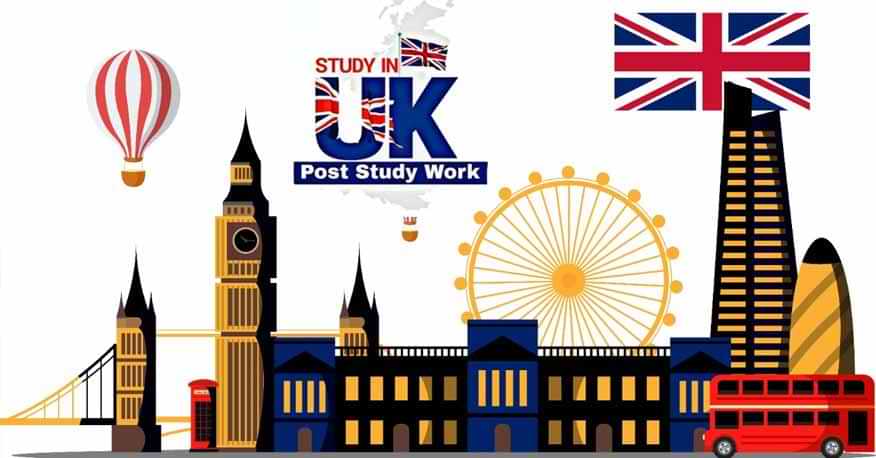 Study Abroad in UK Give Great Value to Students Future Life
Deciding to Study Abroad is one of the most pivotal decisions a student can make in his life. It will set the tone for the rest of his life and will influence the major decisions in his career. One popular destination where many students interested to study abroad flock to is the United Kingdom, and why not? With prestigious institutes with
Oxford, Cambridge
and Leeds to its name, UK has always been on the forefront of educating thought leaders and industry stalwarts from ages past. Deciding to
Student Visa program to UK
will give great value to go a student's future life and career and will open up many opportunities to him in the future
What are the entry requirements for study abroad in UK?
The
entry requirements to Study Abroad in UK
will depend on a number of factors, including the degree and level at which the student wishes to study abroad in, the course of study and the university he plans to attend. However, a few common requirements for Study Abroad in UK at an under-graduate or post-graduate level are
The student should have successfully completed his high school education with sufficient marks
The student should take pre-university qualifications which are equal to the A-levels in the UK.
The student should have obtained a minimum GPA score that is required as per the course of study and university he is applying to. To know more about the GPA read here.
[Read More: List of Top 10 UK Universities For Indian Students this Year]
Documentation required for Study Abroad in UK
A student who is applying to Overseas Education in UK will need to complete an application form, either in the physical format or online. Most universities nowadays are providing the option of uploading the application online. The student who wants to Study Abroad in UK will also need to send in transcripts from all the education institutes he has attended in the past. The application will be sent through the Universities and Colleges Admissions Service (UCAS) to most universities. The student will also need to
take an English language test such as IELTS or TOEFL
to demonstrate his ability to communicate in English and submit the scores along with the transcripts in order to Study Abroad in UK. Other documentation that will be required can include
A Copy of the student's passport
A passport size current photograph that can easily identify him
A valid visa if the student intends for Student Visa to UK for a period that exceeds one semester
A copy of the student's birth certificate
Proof of funds to demonstrate the student's ability to afford tuition fees and living expenses during his study abroad stint in the UK
The above is a generalized list of documents required for Studying in UK and each university will have a different and more specific list of documents required for studying at their university. The United Kingdom is a great place for any student to study abroad in, with excellent faculty, research facilities and infrastructure at its universities, combined with beautiful landscapes, a rich cultural heritage, a historical past and a multicultural society, all make it a great place to study abroad.
[Read More: How to Save Money while Study in UK for Indian Students]
To know more about how to
Overseas Education in UK
, get in touch with
Global Tree
at Begumpet, Hyderabad, the
best Overseas Education Consultant in India.