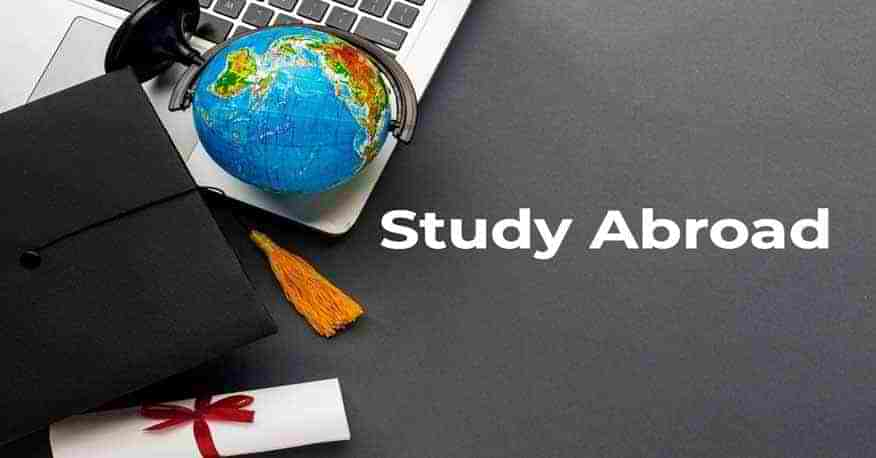 Get GMAT Training Before Planning To Study Abroad
Many students who attempt the GMAT are not happy with their scores. These students are keen on taking the test one more time to improve their scores but are kept back by a number of reasons.
However to assist students who want a better picture about their prospects, the GMAC has started giving the option of seeing your test scores before it is reported to the schools, this is a huge advantage as you can know in advance how well or poorly you performed and cancel a score if you feel you havent done well enough.
2 Reasons For Retaking GMAT
You would want to consider retaking the GMAT for the following reasons
1. You Want To Aim For A Better Score
It doesnt matter how many attempts you have made at the GMAT. What business schools really consider is the highest score you have achieved.
It is important to note that a few schools also look at the highest score for individual sections, so you should check whether the university or college you are targeting follows this policy.
2. Your Score For A Specific Area Is Low
If either your Quantitative or verbal score is low, while you have done well overall on the GMAT and at the same time you have not demonstrated expected capability in your high school or undergraduate years in these subjects then you should think about retaking the GMAT as the universities who are considering you for their MBA program may not be sure of your ability to adequately handle the curriculum in college.
[Read More: Action Plan for GMAT Test Preparation]
2 Strategies For Retaking GMAT
There is no point in retaking the GMAT without rethinking your strategy. Obviously, you need to think about what went wrong the last time and what changes you need to make this time. Here are a few strategies you could employ
1. Ask For Feedback From Friends & Family
Your friends and family can give you an idea on what mistakes you made while preparing for the GMAT. Did you over prepare to the point of burn out? Or did you under- prepare?
Were you not devoting enough time to your preparation? Were you spending too much time on one section at the cost of another? Knowing these from someone elses point of view will help you make a more informed strategy for your 2nd attempt at GMAT.
2. Treat Each Attempt As The First One
It is important to not let any low scores in your previous attempts at GMAT depress you or take away your focus from the current attempt. Thinking about your low scores will only serve to demotivate you, remember you decided to give it one more go and give it your best shot
Leverage Your Earlier Attempts To Your Advantage
While you should not let your low scores at your first attempt depress you, you should certainly use the test experience it to your advantage.
Remember that you already have the basic idea of the test well in place, and all you need to do is fine tune your preparation. Work on addressing your weak areas and improving your areas of strengths, take as many mock tests as you can to help you prepare.
Seek Professional Guidance
Sometimes even with the most tenacious preparation and the best intentions, we are unable to improve our scores. In such cases, it is best to go with a professional training center like Global Tree, which has well-qualified instructors who can help you with working on your weak spots and optimizing your strong areas.
[Read More: Are you bothered with a low GMAT score?]
You can also get excellent test-taking strategies and tips from your tutor, which you may not get while your self-study.
For more information on taking the GMAT Test and to train under the experienced and qualified training staff at Global Tree, reach out to us at Global Tree, Begumpet, Hyderabad, the Best Overseas Education Consultants in India.