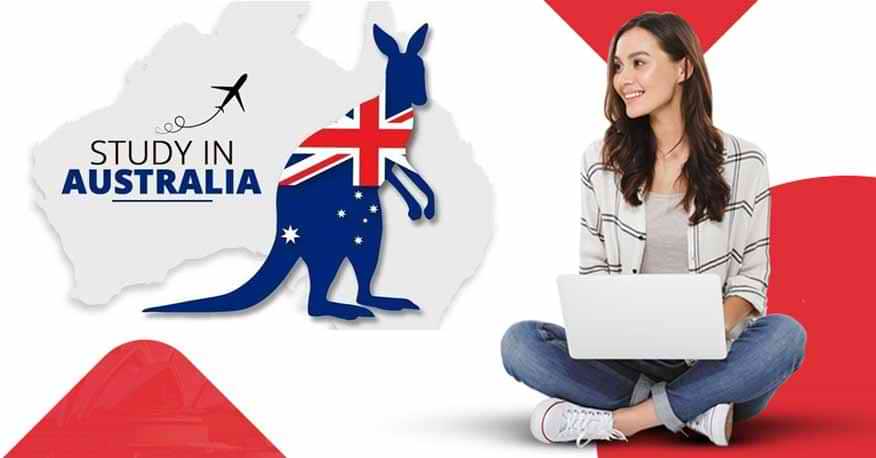 Australia Education Likely To Grow As An International Students
Australias education sector has been steadily growing over the last decade, especially in the aspect of education exports, which is measured by the total revenues from International Students. The current figures from a report published by the Australian Bureau of Statistics (ABS) indicate that Australias education exports are likely to grow to more than 29 Billion USD in 2017, which would represent an increase of 16% over the last year.
What Are Education Exports And Why Is It An Important Metric?
In layman terms, education export is a term that indicates the total revenues from international students who come to Study Abroad in Australia, and it is comprised of student expenses on tuition, living expenses, expenses incurred for accommodation and travel during their Study Abroad stint in Australia. To put it more succinctly it is the sum total of all the expenditures incurred by all international students while they Study Abroad in Australia.
Most of the growth in education exports has been fueled by tertiary institutes of learning, which include colleges and universities. According to the Chief Executive of Universities Australia, Belinda Robinson, International Education is one of the core components of the Australian economy and contributes to cultural insights, diplomacy and trade and business links.
The steady growth in the education export metric for Australia indicates that the country is a popular destination for international students, with the number of students coming to study abroad in Australia steadily growing. This is in large part due to the excellent faculty and research facilities as well as top of the class infrastructure that is prevalent in most universities in Australia. The increase in education exports has now placed education exports as the third largest revenue streams from exports for the country, according to the Minister of Education and Training in Australia.
International students are increasingly opting for Australia as their first choice destination when it comes to studying abroad. According to the report released by ABS, the percentage of students who opted for Australia as their first choice to study abroad has increased by 6% over the last two years. The education export sector has not just increased export revenues but has also been instrumental in creating 130,000 jobs in the country.
[Read More: Eligibility Criteria to Study in Australia]
Australias Education Exports Driven By India And China
According to the latest figures from the Department of Education and Training, there are 577,353 overseas students, who arrived to Study Abroad in Australia from countries around the world as of Aug 2017, which represents an increase of 14% over the comparable period for 2016. India and China represent the top two countries which send their students for education in Australia, with Nepal, Malaysia, and Vietnam taking up positions three, four and five respectively. The number of students from India has grown to around 90,000 from around 60,000 in 2016.
The increase in a number of students has stemmed from the improved rankings of Australian Universities in ranking reports such as those published by QS world rankings, the Times Higher Education and US News and World Report. The rankings for the University of Melbourne according to Times, has improved from 46th position for 2017 to 32nd position for 2018. The Universities in Australia have also scored high in parameters such as academic excellence, number of International Students and Career growth.
To know more about Australias Excellent Opportunities for International Students and to Study Abroad in Australia contact Global Tree at Begumpet, Hyderabad one of the most Trusted Overseas Education Consultants in India.