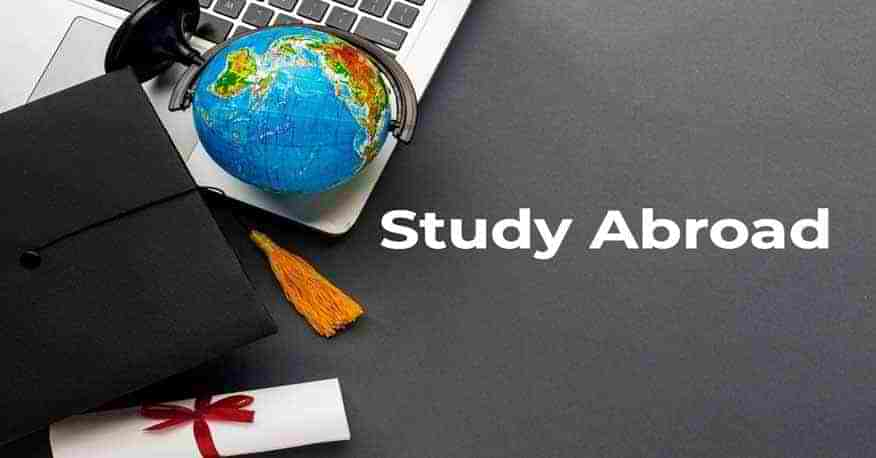 Planning for Overseas Education in Germany?
The German education system is going through an overhaul with many new reforms and changes being introduced. German universities have long been renowned all over the world for their excellence in education and the quality of research and faculty. One of the major reforms that were introduced was reducing the nine year education to a eight year education at the elementary level.
Also, the Bologna Declaration gave a few recommendations which were applied for the reforms to the educational system, leading to a change in the nomenclature of the degree from Diplom and Magister Artium to Bachelor and Master to appeal to the international students who come to study abroad in Germany and also to improve the employability of German students all over the world.
Requirements for Admission
Students who have graduated with the Abitur or Abi, for short, after completion of the gymnasium are eligible to apply to study at a German university. International students who plan to study abroad at one of the German Universities should also be in possession of an equivalent degree from an accredited and recognized institution. German Universities have a central system where students who plan to study abroad can Apply for Admission in German Universities. This really eases up the admission process as one need not apply to each and every university separately. However, the requirements for admission can vary among the universities and each may stipulate different criteria to admit students who plan to study abroad at their university
[Read More: Top Scholarships to Study in Germany]
Types of Institutions for Higher Education
Students, who Study Abroad in Germany, find that the higher education system in Germany is home to various types of colleges and universities such as music, art and film and other institutions which provide practical education. The education system also has many technical colleges which teach science and social subjects through theory and practical application of theoretical knowledge. The education system also has universities which offer different subjects under one roof. There are also universities which focus on a single subject such as medical schools and technical universities.
The University system in Germany is also divided into private and public universities. Public universities are funded by the government and students including those who study abroad at the university need not pay any tuition fees or pay very nominal fees. Private universities on the other hand charge high tuition fees and students who study abroad finds these universities very expensive and only a very low ratio of students prefer to study in private universities. Students who study abroad in Germany can also get Germany Scholarships from Various Government Schemes. Nation also offers more than 18,000 degree programs over 427 Universities which are accredited by the state. The degrees range from three to six years based on the type of education offered.
Practical vs. Theoretical Education in Germany
Students who study abroad in Germany find that they are learning more theory as compared to students in other countries. The students get to attempt exercises which test the practical application of their theory. The students are assessed each term and are graded on the basis of their work throughout the year, final exams as well as assignments and projects Practical education is also offered to students who study abroad through the medium of Internships in Germany for Indian Students which can range from a few weeks to a few months. As a part of the internship are asked to work in a company and use their knowledge to solve practical problems.
Degrees Awarded by German Universities
The degrees which awarded by German Universities are recognized and accepted all over the world. Certain courses of study in areas such as dentistry, medicine, law and pharmacy among others are assessed through the means of a state exam known as Staatsoper fund. The exam can be taken after one completes the entire study for the course. On the successful completion of the exam one can go on to pursue practical training to undertake the second state exam. The bachelor's degree precedes the Masters degree which takes two to four terms to complete. Students can then go on to pursue a doctorate if they so wish. After successfully completing their studies, students can go on to work in any part of the world and work with success.
[Read More: Tips to Pick the Right University to Study in Germany]
To know more about the German education system and how to study abroad in Germany contact Global Tree at Begumpet, Hyderabad, the most trusted Overseas Education Consultants in India.