TOP 3 UNIVERSITIES OFFERING MASTERS PROGRAM IN FILM MAKING AND MEDIA OVERSEAS!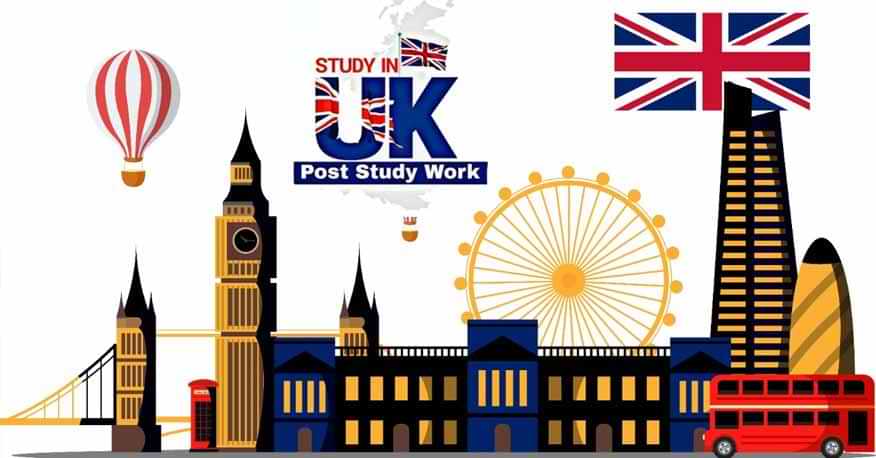 Gain the information of film making courses abroad to see your dream come true!
The art of saying what you want to say visually, understandably, giving it an emotional touch creatively which can be for social welfare or commercial needs by utilizing technology is something to talk about film making. Modern-day 's filmmaking involves too many hands to form a team and bring the best out of the cumulative effort.
Film making course abroad
There are many Universities abroad which prioritize film making on their courses-offered list. Studying film making abroad will give a personalized, technical experience to a person and there would be opportunities to learn and get expert advice with every mistake one makes. There are several aspects of film making taught in study abroad programs. The production, budgeting, camera techniques, direction, narration, script, expression, visual effects, sound effects, edits, passing through sensor board, are a few of the list involved in film making. The output of all these aspects matching perfectly to fall into their respective places can become a film. While shooting a film for commercial purposes the current affairs, the hot events, events that become burning issues in the society, a series of incidents that could bury the truth from the society, and many more incidents can be considered for film making. During the course one learns to consider which kind of script and when. It is important to know the cultures, traditions, superstitions and wrong beliefs that occupy a community in a certain period of time, historical events and so on. The passion of bringing out the best for the society, though it is for commercial needs, rewards a film maker in its own way. UK is very well known to be a power house of film making and media. Studying Abroad Masters in UK offers one, too many experiences to flourish in their career.
[Read More: UK Study Guide for Students - All you need to know!]
Leeds Beckett University, for your foreign education in UK
Postgraduate course in film making, music and performing arts offers its students a wide range of opportunities to learn with hands-on experience right from the beginning. This
University is known for the course.
The selection process requires one to have an access to any short term course or work experience in the same field apart from being qualified from other requirements. It fetches a comprehensive knowledge of production, budgeting and many other major issues along with picturing, camera techniques, script, editing, music and so on. IELTS is required for
Non-EU
and international students.
Duration:
18 months Course starts from Sept 2018 Mode of Course- Full time
University of Essex, offering best overseas education in UK
Pursuing an exciting career in the University through your study abroad program will fetch you to mature in different skills such as acting, film production, stage management, direction. The course taught here includes MA in acting, MA in production, MA in theatre direction. The international students are expected to
qualify with a good score in IELTS, apart from merits academically
. The students who chose to study abroad at this University will have to apply at the earliest to secure their admission apart from qualifying the eligibility criteria. The selection criterion carefully filters the students who are passionate in film making and making it a career for life.
Duration:
1 year Mode of course: Full time Intake: Feb 2018
SAEQantm, Melbourne paves a way for your dream study abroad program effectively!
The course is designed to bring out individual creativity with professional aspirations which help to benefit defined specializations. You will be taught to collaborate with colleagues in working as a team during the given project in your masters abroad in creative media industry. One will have an opportunity to meet with leaders in the industry through the practice-oriented learning. Study Abroad Program gives way to develop the world's perspective in the most required fashion.
Duration:
15 months Mode: full time Intake: Feb 2018
[Read More: Scholarship Programs to Study in UK for Indian Students]
For more information on masters abroad in film making and media, contact Global Tree
Overseas Education and Immigration Consultants for the expert counseling regarding your study abroad needs
.
Global Tree
has 14 branches across India. Log on to our website to book your slot for free consultation now.