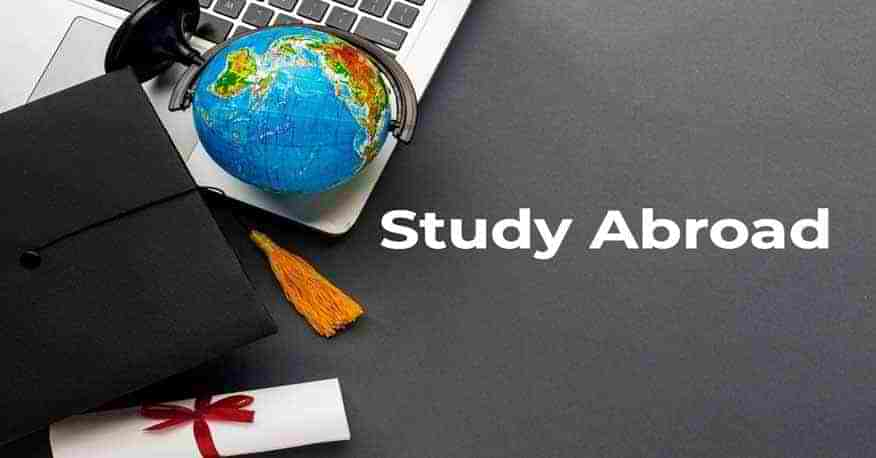 What do you know about a Letter of Recommendation (LOR)?
It is a document that gives the admission officers with a comprehensive vision to your suitable application for admission into foreign university to Study Abroad. This letter aims at making the admission officers to get a clear and favorable idea of your achievements, work experience, skills and contributions communicated by the recommender through this letter of recommendation.
Provided that almost every application requires submission of two to three Recommendation Letters, you should have your recommenders agreed and identified for preparing your letter in time. Always keep in mind not to underestimate the significance of as it is almost as significant as your SOP - Statement of Purpose, Admission Essays, resume or any other document for that matter.
While selecting the correct recommender, you should always keep in mind few points that you would end up submitting excellent Letter of Recommendation to the admission committee.
Types of Letter of Recommendation
Recommendation Letter broadly could be classified into two categories which are based on the nature of the recommender.
Educational LOR to Study Abroad
A recommendation letter provided by a member of the faculty of your earlier institute. Normally, top universities at which you have decided to Study Abroad would ask you to provide 2 or 3 LORs from your earlier institute. The format of recommendation letter from the faculty often differs in the content and need the professor to highlight the accomplishments of the applicant.
Professional LOR to Study Abroad
Most of the Study Abroad colleges have a pre-defined job experience requirements. They request a professional recommendation letter from an immediate supervisor. The format of professional recommendation letter from a supervisor differs from an educational LOR in terms of little specific content that aims at the applicant's ability to work within a team, the exposure to the domain, along with the leadership abilities, all essential to the course applied for.
[Read More: Best SOP Format to Study in Canada]
How to Write a Letter of Recommendation (LOR)?
A recommendation letter is usually a 400 to 500-word essay that talks about the strengths and weaknesses of the candidate who is looking to Study Abroad. There are few things you should add in a recommendation letter like nature and tenure of association. There are few basic formats that you should keep in mind. Many universities need this letter to be an official letterhead.
For an educational LOR, the letterhead of the university is needed and for a professional LOR, letterhead of the company. What is significant to remember is that the letterhead must be of the company the recommender is working in. This normally creates a problem when your recommender has moved on to some other company. Hence, the student should know how to choose the proper recommender to avoid Common Mistakes during the Study Abroad Process.
A significant point you need to keep in mind is that a LOR should not be a repetition of an SOP. An ideal LOR is supposed to show some perspectives and aspects of your personality not stated either in your SOP or your resume. Thus, an ideal recommender is the one who knows you well and has personally seen the work quality delivered by you and agrees on providing examples of your contribution and excellence. A generic LOR is not allowed as it does not offer enough value to your candidature for the Study Abroad program you are applying to.
If you are looking to Study Abroad, it is recommended that you go with Global Tree who is one of the Best Abroad Education Consultants in India that helps you in your Abroad Education Process.
[Read More: Best Tips to Get Admission to Top Universities Abroad]