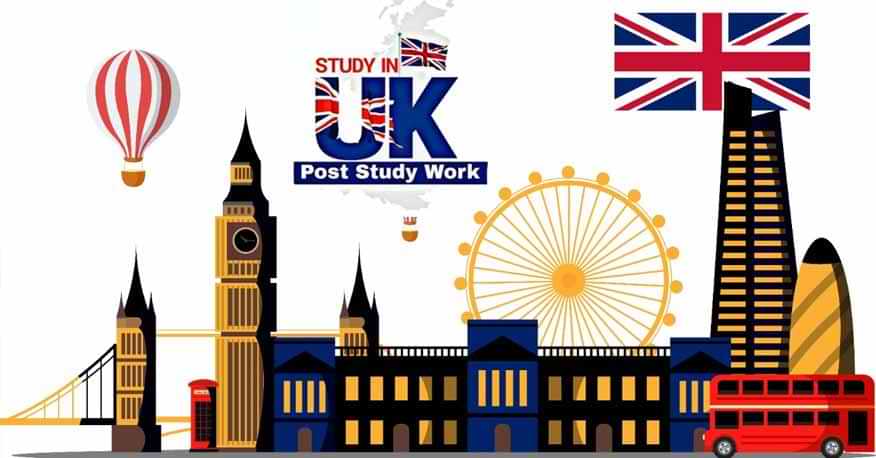 A Career In Pediatric Occupational Therapy
Pediatric occupational therapy is a career that focuses on enabling young children to develop and hone the skills that they require to grow into independent and fully functional adults.
A number of genetic as well as environmental- conditions, injuries, and physical disabilities can hinder a child from performing social and other tasks common for other children in their age group which include cognitive skills such as reading, recognizing shapes, counting; motor skills such as bathing, walking, running, jumping and social skills such as interacting with others and playing.
Children who cannot perform these tasks need special care which can be provided by a Pediatric OT. A student who plans to study abroad in this field often takes up the course of an occupational therapist in college and then goes on to specialize in the pediatric aspect of the career.
[Read More: Top Universities to Study in UK]
The Career Outlook For Pediatric Occupational Therapist
The average salary for a Pediatric OT is around 60,650 USD per annum. Most therapists end up working in schools and hospitals with young children, the work can be very frustrating at times and maybe fulfilling for others. One way to enhance your earning potential is to study abroad in an additional course in autism and neo-natal intensive care.
Best Universities For Pediatric Occupational Therapy
The best way to gain advanced knowledge in the field of Pediatric occupational therapy is to study abroad at one of the best universities for occupational therapy. A student should study abroad in a Graduate course in Occupational Therapy and then add the necessary skill for specializing in pediatric occupational therapy.
The qualification will enable the student to become an expert in their field. Some of the best universities in the world for a student to study abroad in the field of Pediatric OT are
Caledonian University -Glasgow, United Kingdom
M.Sc. in occupational therapy Fees: 1082,480 per annum
The Caledonian University in Glasgow has an accredited program that enables students who study abroad at the university provided with a Master's degree that is approved by the Health Care professions Council.
Students who complete this course can register with the Health and Care Professions Council and get employed in a variety of fields related to the subject.
Plymouth University - United Kingdom
M.Sc. in Occupational therapy Fees: 11, 32,380 INR per annum
Plymouth University is highly renowned among students who study abroad for its excellence in research and teaching as well as flexibility in opportunities for learning. The university has more than 30,000 students including many who come to study abroad at its campus.
And has a very good reputation for being a catalyst for entrepreneurship. The University has a course in OT that allows students who study abroad at the university to study the contemporary practice of OT.
The student can research into the present-day use of OT and learn use to the study for practical applications. The students are prepared for being experts in their field and provide high-quality care to their patients and clients.
[Read More: Scholarship Programs to Study in UK for Indian Students]
La Trobe University, Australia
M.Sc. in Occupational therapy Fees: 18, 00596 INR per annum
The La Trobe School is one of the best schools for nursing and midwifery in the world. The university has an academic profile that allows students who study abroad at the university to be amongst the best in their field.
The students who graduate from this university can practice as registered nurses with the Australian Health Practitioners agency. The university has a course in OT that comprises 1000 hours course work and will give the student a full-fledged knowledge of the subject of occupational therapy.
To know more about the various courses that you can study abroad in occupational therapy and other specializations, get in touch with Global Tree at Begumpet, Hyderabad the best overseas education consultant with 14 branches across India. Call us now for booking your slot for counseling and career advice with our expert counseling team for your foreign education post-graduate program.