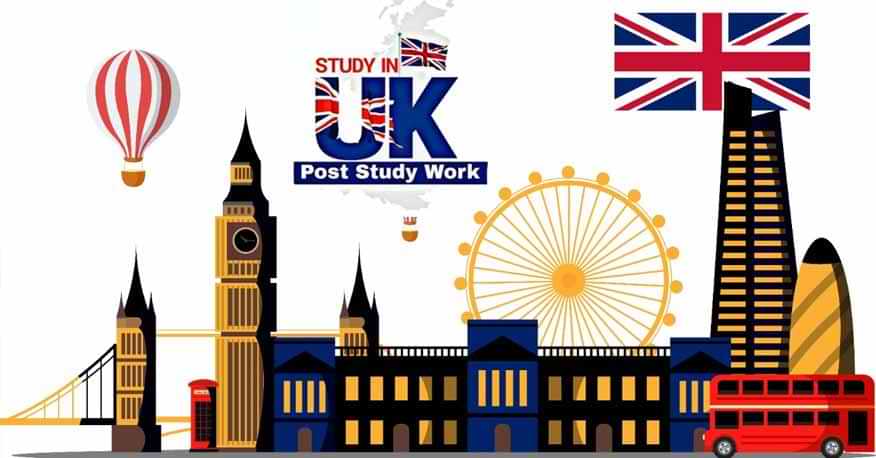 Most Affordable Universities in the United Kingdom
Studying abroad is a dream for many students but it may not be at their reach financially. Although financial aid is available in most cases, the cost of living, daily expenses and travel alone can make it an expensive proposition. Moreover students planning to study abroad in United Kingdom have to pay a higher fee structure when compared to the local students. Every University in the United Kingdom has a separate fee for its local residents and for international students who come for Overseas Education at their respective universities.
List of Cheap Universities in UK
In order to help the students who are planning to study abroad in UK, we have come up with a list of some of the most affordable universities in the United Kingdom.
Overseas Education at Wrexham Glynd University, UK
Students who plan to study abroad in the beautiful county of Wales should definitely consider studying at the Wrexham Glyndr University. The University is one of the most affordable institutions of higher education in UK and has a diverse student body which comprises of international students from different nations who approach the University for Foreign Education. The countries include India, Sri Lanka, Nepal, Bangladesh, Philippines, Nigeria, Africa, Middle Eastern countries and many more. The University offers quality research facilities and an excellent faculty at a reasonable cost to its students.
Estimated fee
: 10,500 GBP or 9,05,376 INR per annum.
Master's Program Abroad at Southampton Solent University
Students who
Plan to Save Money While you Study in UK
can save a lot of fees by studying at the Southampton Solent University. The University which is located in Southern England offers not only low cost education option for its international students but also a chance to getaway to the beach on school holidays. The University has a well-represented international community among its student body with students from all parts of the world.
Estimated fee
: 10,200 GBP or 8,79,508 INR per annum
[Read More: Top Universities to Study MBBS in UK]
Glasgow Caledonian University for Education in Europe
The Glasgow Caledonian University is one of the first Universities in Scotland to have a campus in London. The University allows students who pursue overseas education at the university to study under its excellent faculty and research facilities for a highly affordable fee of just 10,500 GBP per year. It also has the distinction of being the only Scottish University with a campus in New York.
Estimated fee
: 10,500 GBP or 9,05,376 INR per annum
University of Wales, Trinity Saint David for Study Abroad Program
The University of Wales offers a host of attractive reasons for students who are planning to pursue Masters consider it as their first option. The University boasts of breathtaking scenery, friendly faces and affordable fees along with Trinity Saint David College which is affiliated to the university. The College has campuses in many locations in South Wales and offers its students many opportunities to explore the delightful sights of the county which include Swansea, Lampeter and to go to University in Wales: Stunning scenery; great cities; the friendliest of locals; and in the case of Trinity Saint David, affordable overseas fees. Trinity Saint David has campuses across south west Wales so students may find themselves delighted in the historical and scenic cities of Swansea, Carmarthen and Lampeter.
Estimated fee
: 10,200 GBP or 8,79,508 INR
[Read More: List of Top 10 Universities to Study in UK]
Masters in UK at University of Suffolk
The University of Suffolk which was established in 2007 is one of the most affordable universities in the United Kingdom and also among the youngest. The University which is based in the county of Ipswich is a favorite among international students on account of its affordable fees as well as the quality of academics.
Estimated fee
: 10,800 GBP to 9,31,244 INR per annum
Foreign Education at University of Bedfordshire
The University of Bedfordshire can be counted as one of the most affordable Universities in UK for overseas students in the country with an extremely low fee structure. The University which has campuses in the student friendly town of Bedford and Luten is a favorite among
Indian Students to Study Abroad in UK
.
Estimated fee
: 9,750 GBP or 8,40,706 per annum To know more about the various affordable options for higher education in the United Kingdom, and other countries offering value education from various Universities with scholarships contact Global Tree at Begumpet, Hyderabad, the
most trusted Overseas Education and Immigration Consultant
with 14 branches across India.