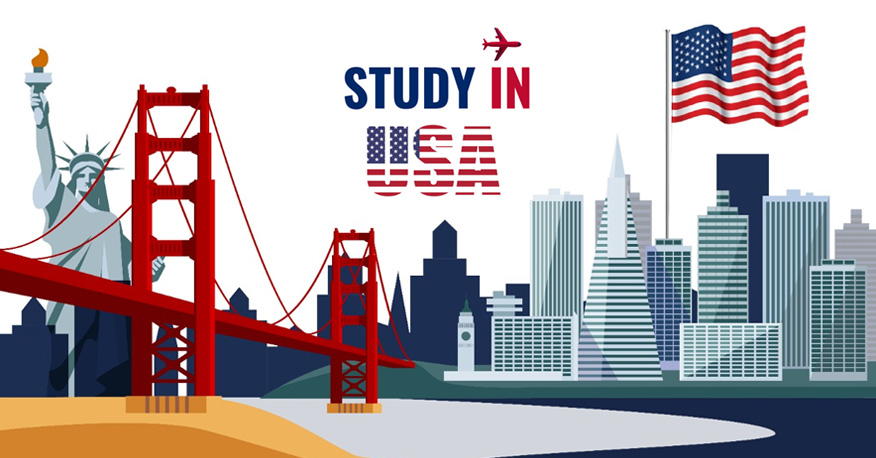 Applying To Study Abroad?
Applying to study abroad? Know the difference between Early Action, Early Decision, & Regular Decision.
One important decision that a student who is applying to Study Abroad has to take is when he is going to apply. There are three types of applications that are possible for studying an under graduation course, early action, early decision and regular decision. We take a comparative look at all three of them.
Early Action Option For Study Abroad
An early action is an option for applying early to universities where you would like to Study Abroad. With this option, you can apply early to your university of choice and also get an early decision from them about your acceptance.
The early action option allows a student who plans to Study Abroad at a US college to apply early. The university decision is not binding, and the student can choose to reject the offer of application.
Early Action (EA) is an excellent option for students who want to get a quick reply from the university but are not willing to commit to any one college.
[Read More:Why Study Abroad?]
Early Decision Option For Study Abroad
Early decision is much the same as early action with one significant difference being that the decision is binding. A student who plans to Study Abroad at a US college can apply for early decision if he sure that this is the college he wants to study in.
Once the college accepts your application for early decision, the application is binding, which means that you will be expected to join the university. This option, therefore, is best for those students who are sure about which university they want to Study Abroad in.
The deadlines for applying for early decision are much earlier than the general or regular decision applications. One of the major advantages of applying for early decision is that you get to know the results of your application much before the regular decision applicants and can enjoy the rest of your school time stress-free.
But applying ED gets you a decision earlier and can eliminate the stress of the college selection process earlier. Another advantage of applying for early decision is that you can convey to the college your strong intentions to study abroad at their University; this could have a positive influence on the admissions committee. However, this is only true for applicants who are on the fence and not for all applicants.
Regular Decision Option To Study Abroad
The regular decision application is how most students who apply to Study at a University will apply through. Each university will have its own deadlines for applying through the regular decision process.
[Read More: Apply To Study In USA]
Also, each department will have its own financial aid process and deadlines and the student who intends to Study Abroad must familiarize himself with all relevant deadlines and requirements in order to not miss them.
A student who applies through regular decision will be informed of the university decision along with the other applicants and he can choose to accept the offer or opt to study abroad at a different university.
To know more about the different nuances of applying to Study Abroad at a college in the US, get in touch with Global Tree, the most trusted Overseas Education Consultants in India.