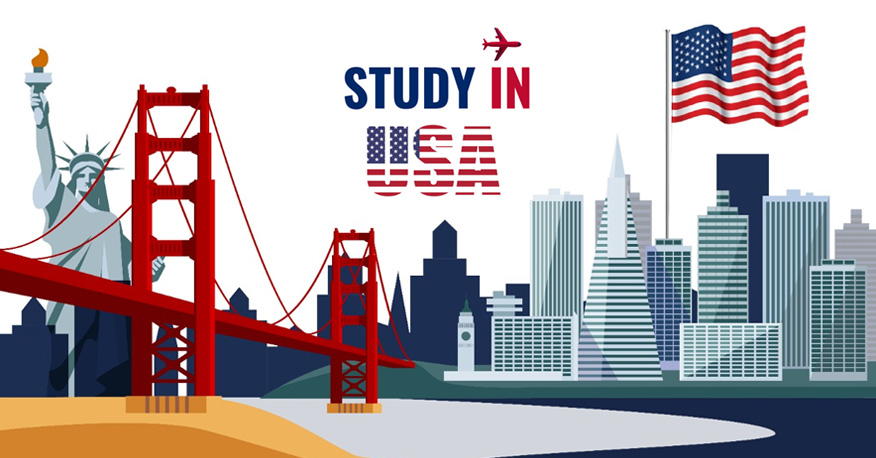 Study Abroad Experience Is By Taking Up An Internship
One of the ways in which students who Study Abroad, enrich their educational experience is by taking up an internship with a local firm in the vicinity of their campus. Doing an internship provides the student with not only a fun way to earn some money, but also to add some weight to his resume and build a good network. Some of the benefits that can be accrued by doing an internship while Studying Abroad are given below.
Internships Are A Great Way To Build A Network
One of the top benefits that come from taking up an internship is that you actually get to work with people who are already in the industry and establish contacts with them. These contacts can help you when you have actually graduated and are looking out for jobs. Also, if you are applying at the same place you have interned then your chances of getting accepted are much higher.
[Read More: Study Abroad Program In Best Universities]
An Internship Can Add A Lot Of Weight To Your CV
If you want a surefire way to impress any prospective employer after you finish your Study Abroad Program, then it is to do more than one internship or intern at a well-recognized name in the industry that you are interested in. Interning for a number of different companies can showcase the range of skills you have as well as your adaptability to new situations.
An Internship Can Be A Perfect Way To Put Your Academic Skills To Use
As a student who goes to Study Abroad, your eye would be on the final prize that is obtaining a career in the field of your choice. With an internship you can jumpstart the process by applying all the knowledge and skills you have gained during your studies in a practical way in your place of work
An Internship Can Help You Decide On A Career Path
Sometimes as a student who has opted to Study Abroad, you may still be undecided about which career path to pursue, especially in this age of micro-specialization and cross-specializations. Doing an internship with various companies and in different fields of studies can help you compare your experiences and take a more informed decision about which career would be the best fit for you.
An Internship Allows You To Gain Enriching Experiences
Any amount of academic knowledge cannot be a match for practical experience that is got on the job. The internship provides you with a safe and incubated way to explore the job market in your industry. The experience can teach you about yourself and help you to gauge your strengths and your areas of potential improvements.
Many international students who intern while they study abroad have used the opportunity to gain some soft skills and improve their employment prospects in the long run. Internships are a great way to learn new skills, interact with people in the industry and stand out from the rest of the crowd when Applying to Jobs.
[Read More: Study Abroad With A Low GPA Score]
To know more about Internship Opportunities while you Study Abroad, get in touch with Global Tree, the most Trusted Overseas Education Consultants in India.