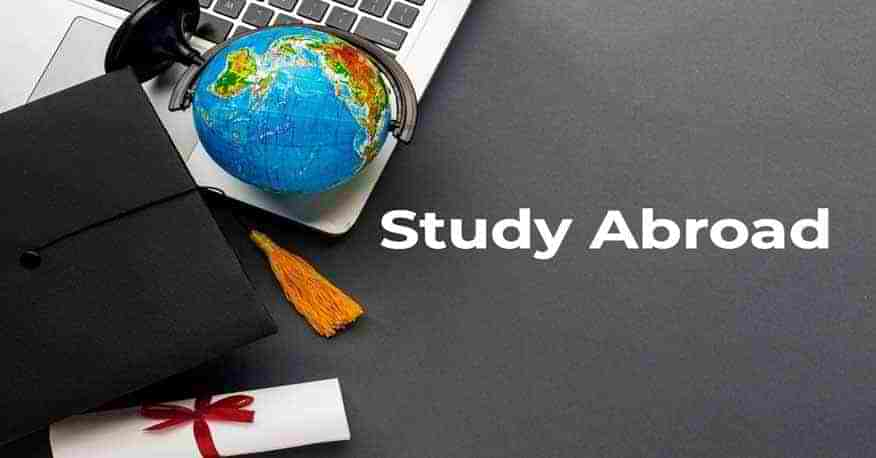 Study Abroad in Top Universities
Many students nowadays are Seriously Planning to Study Abroad. Earlier only a few rich or highly meritorious students would plan to study abroad, however, the number is steadily growing and now almost everyone aspires to study at the Best Universities. It is quite possible that almost everyone knows at least one student who has either studied abroad, is Studying Abroad currently, or has an intention to study abroad. You yourself may be thinking about study abroad and your prospects for the same. But before you take any further steps, we provide you with a few points to consider.
Place where you Plan to Study Abroad
Students who plan to Study Abroad generally are aware of the country where they would like to study. Most students also know the exact state or university where they plan to study abroad. However, if you do not have any particular location in mind then you should consider points such as the subject that you are interested in, and which universities have courses in the subject. Also consider the culture of the city or country you are planning to study in, whether you would be comfortable there? What are the steps you can take to adjust to the culture? What is the climate? Will you be able to adjust to the new climate? These are the questions you will need to think about before zeroing in on a location for your plans to study abroad.
[Read More: Top 5 Universities to Study Abroad]
Types of Majors and Costs Incurred
Students who plan to Study Abroad should keep in mind the majors offered at the universities where they plan to study. More and more colleges and universities are coming up with customized and highly specialized combinations of course. It is not uncommon nowadays to find courses in forest management and Nano-pharmacology. Students must carefully evaluate the courses offered by different universities and consider whether the course is aligned with your needs and aspirations. Another factor to consider before you decide on the university where you would like to study is the cost factor as well as the financial aid that is available. Some countries such as Germany and Sweden offer low cost or free education for their students and most universities offer some form of financial aid. You will also need to keep in mind the cost of living in the city where you plan to study abroad to
avoid any kind of mistakes in Study Abroad Process
.
Academics at the place where you study
Another very important factor to consider is the academics at the university where you plan to study. Factors to consider under the head of academics are what is the student-teacher ratio? What is the grading system? What are the research facilities available on campus as well as what are the qualifications of the faculty that is teaching and the quality and breadth of research that is being conducted at the university where you plan to Study Abroad. To know more about details that you need to consider while you plan to Study Abroad, get in touch with
Global Tree
the
Best Overseas Education Consultant in India
.
[Read More: Top Tips that Help you Find Right Study Abroad Program]