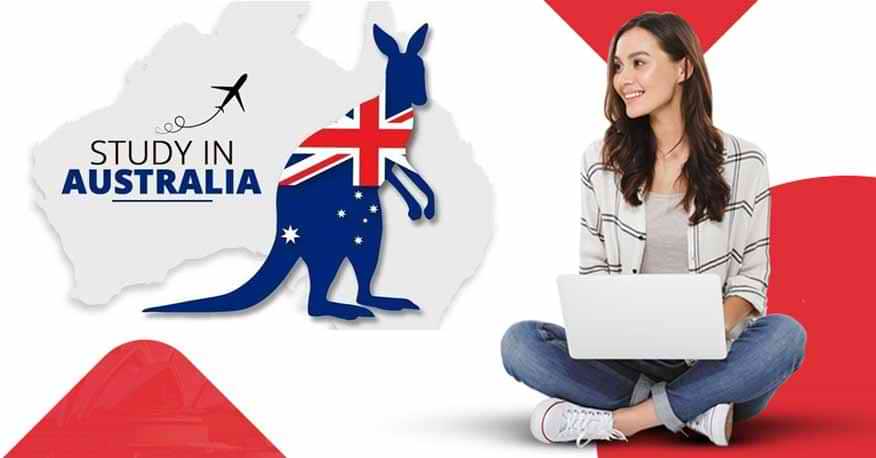 Australia Offers Scholarships For Indian Students
Harinder Sindhu, the Australian Envoy has announced that as many as 52 Indian students would be offered the prestigious scholarship which is also popularly known as Australia Awards-Endeavor Scholarships and Fellowships for the year 2018. This prestigious scholarship is offered by the government of Australia to students who seek to Study in Australia.
According to the Envoy, the students who get this scholarship to Study in Australia are selected based on their potential for building professional, research and the educational connection between the two countries. The students who get these awards would become the new generation of international leaders.
Scholarships and Fellowships to Study in Australia
The country has also announced that three Aussie students would be offered the chance to pursue an education in India. Each year, the government of this country offers the fellowships and scholarships to the students who are looking to pursue topnotch Education in Australia. This is the chance to all those students from across the globe who wants to become researchers and professionals. Those students who intend to gain some experience in the field of education, professional growth and research are encouraged to apply for this scholarship and fellowship.
Those students who would get this scholarship would get a chance to study at the leading research University of this country. They can choose to Study in Australia in any of the fields such as law, public health, medical science, criminology and mechanical engineering etc.
The department would provide a number of services to those students who would be selected to Study in Australia such as travel allowance, establishment allowance, monthly stipend, travel and health insurance, pre-departure briefings and so on.
The students who would avail this scholarship would also get their tuition fees that would be paid. Tuition fees include amenities and student service fees.
Students who want to Study in Australia can apply for Scholarships from April 2018. The scholarships would be offered on merit basis and would be globally competitive in nature. This chance is provided by the Education and Training Department of the Australian government.
[Read More: Top Benefits Of Higher Education In Australia]
Reasons For Choosing Australia As Preferred Foreign Education Destination
Every year, a large number of students from across the globe chooses to Study in Australia. They enroll themselves in many degree courses that the leading universities in this country offer.
Aussie Education is known for many reasons such as providing quality education system, universities in this country offers many courses in various streams, ease in processing of visa for students who come to Study in Australia, offers many scholarships for foreign students who want to pursue Education in Australia, students are allowed to work for part-time while studying in this country, there are as many as 1100 education institutions in this country.
Universities in this country are ranked among leading universities across the globe for offering quality education in the field of physical science, social science, medicine, engineering, technology, arts, and humanities etc. Cities of this country are known for their diversity, quality life, affordability and job prospects.
If you are looking to Study in Australia, it is recommended that you go with Global Tree who is one of the Best Education Consultants in India that helps you in your Australian Education process.