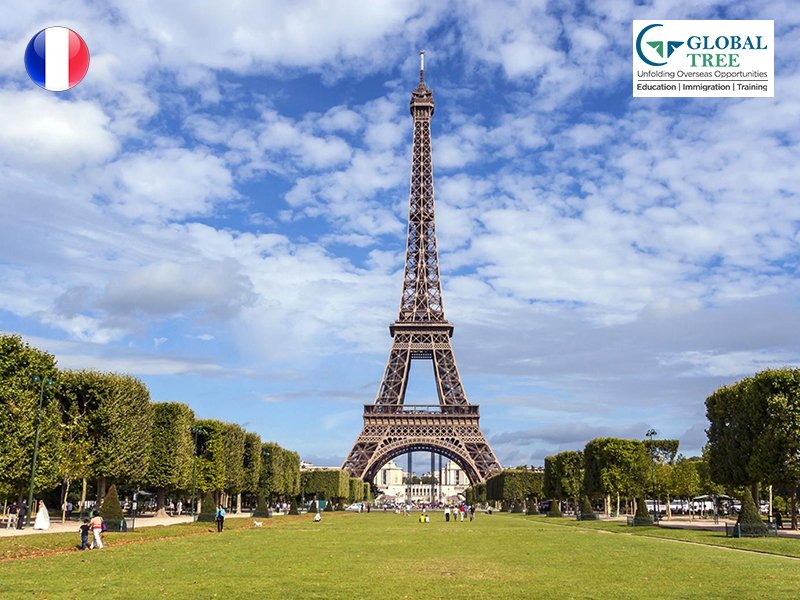 Features Of French Education System
France has more than 82 state universities, five Catholic universities, and a number of private institutes. Of these, the Grande Ecoles are considered to be the best places to complete a degree program and are considered to be on par with the US Ivy League universities
Students who study in France can work towards three types of degrees a License (undergraduate degree), a Master's degree, and a Ph.D. degree.
A student has to complete 12 years in an Ecole or school in France or should have an equivalent amount of schooling in the student country
The academic year in France is from September to June, though some universities and institutes can have a rolling admission
Best Universities in France
Some of the best universities in France are:
1. Ecole Normale Superieure
2. Ecole Polytechnique
3. HEC
4. INSEAD
5. Pierre-and-Marie-Curie
6. Université Paris-Sorbonne University Most of the
top-ranked universities for students who want to study in France
are located in large and popular cities like Paris, Nice, Lyon, Grenoble, and Orleans.
[Read More: Eligibility Requirements for Study in France]
Apply Now
To know more about life as a student when you Study Abroad, contact
Global Tree
, the
most trusted Overseas Education Consultant in India.