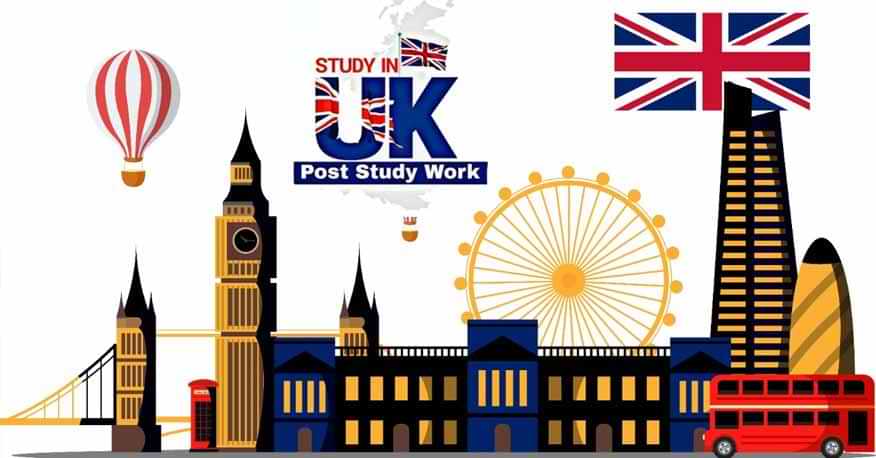 Student Visa Eligibility For Overseas Education In UK
The UK government is expected to change the rules for immigration in a way that makes it easier for Overseas Students to obtain work in the country, in a move that signals a major shift in the approach towards a more welcoming stance.
The proposed changes include plans to allow students who pursue Overseas Education in UK to be eligible for switching to a Skilled Worker Visa as soon as they have completed their selected course rather than waiting for their degree to be awarded were detailed in Budget documents published on 22 November.
There have also been few suggestions from certain factions sector that the Home Office is planning to take a new stance with regards to students who come to UK for Overseas Education.
The home office is expected to extend a pilot scheme that eases visa rules for students who are applying for Overseas Education to Masters Courses at the prestigious Universities of Cambridge, Bath, Oxford, and Imperial College London.
According to the Red Book of the budget the government will be changing immigration rules to enable world-leading scientists who are endorsed under the Tier 1 pathway for applying for settlement after three years in UK and speed up the process for Highly Skilled Students who pursue Overseas Education in UK to apply to work in the country after they finish their degrees and reduce the bureaucratic delays in hiring international researchers by relaxing the test for labour market and allowing the UKs research councils to sponsor researchers.
Effect Of Proposed Changes To Overseas Education Students
The proposed changes will allow Students to Apply for and obtain a Tier 2 Skilled Worker Visa as soon as they complete their course or after writing their final exam instead of having to wait until they have received their degree. The change is thought to be in response to universities feedback to the Home Office that the present rules are causing difficulties for Post Graduate Students.
[Read More: Explore Dorm Life As A Student In The United Kingdom]
In another move, the change to the Exceptional Talent scheme will cut down two years from the five-year wait faced by students currently for eligibility for settlement. The legislation for changes in the rules of immigration is expected to be scheduled in the spring.
A spokesman for Universities in UK has hailed the positive changes for both staff recruitment and the improved speed for students to take up work after completion of their studies. The spokesperson hoped that in the coming months the government would further commit to a strategy for growing the number of students seeking Overseas Education in United Kingdom.
Different Stances On Immigration
Different sectors in the United Kingdom sectors can take different stances on immigration, with some lobbying for a light touch with regards to EU nationals for tier 2 and tier 4 visa, while some are expected to lobby for alternative ways for EU citizens.
The Tier 2 Visa Requires employers to register and maintain salary thresholds, which may restrict the ability of EU students to stay on in the United Kingdom and seek work after graduating.
To know more about the new relaxed visa norms and how to pursue Overseas Education in UK contact Global Tree at Begumpet, Hyderabad, the Best Immigration Consultancy in India.