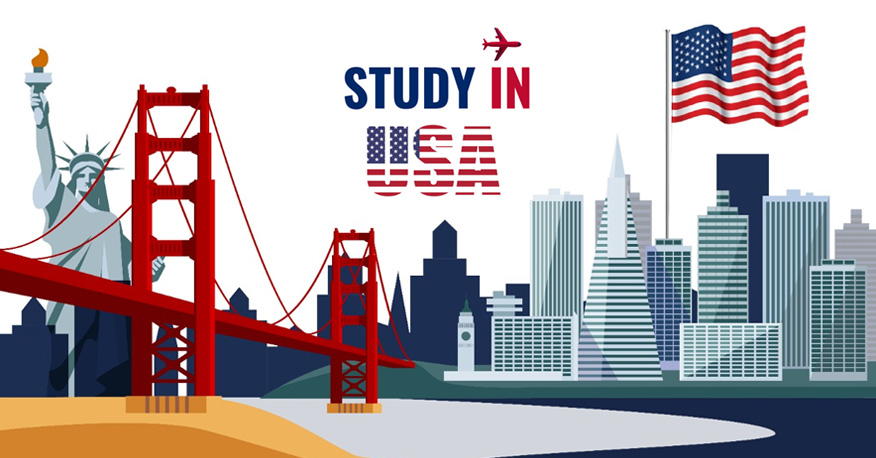 The Stanford Reliance Dhirubhai Fellowship Program for Indian Students
To Study Abroad at an Ivy League University is a dream for many Indian students. Universities like Stanford which are a part of the Ivy League in the USA are coveted for their superior quality of education as well as graduate employability. However, studying abroad at these universities can be quite an expensive affair which most Indian students find out of the scope of their budgets. Scholarships are available for meritorious students, but these are often very fiercely contested and one must be quite accomplished to attain a scholarship at these universities.
About Dhirubhai Ambani Fellowship
In order to help Indian students who study abroad to fund their studies many Indians corporations and high net-worth Individuals are coming up with scholarship schemes that cater exclusively to Indian students. Under one such Scholarship scheme, Reliance Industries Limited, a public limited company in India has instituted the Stanford Reliance Dhirubhai Fellowship Program to fund the education of Indian students who study abroad for an MBA at Stanford Global School of Business. The Fellowship Program enables Indian students to gain an educational foundation that will help them to bring about a positive change in India.
Fellows of this scholarship are expected to return to India
after their study abroad and head organizations that lead growth and development in the emerging Indian economy. The number of fellowships under this scheme is limited to 5 per year.
[Read More: USA Study Guide for Students - All you need to know!]
Eligibility and conditions for Dhirubhai Ambani Fellowship
Indian students who study abroad at Stanford as Stanford Reliance Dhirubhai Fellows will receive funding for both tuition fees and other costs for each year of their two-year MBA program
The Indian student who has been selected to study abroad as a Reliance Dhirubhai Ambani Fellow should return to India to work for an Indian organization Within two years of completing their MBA at Stanford and work for at least two years in India after completing their Stanford MBA.
Process and Evaluation Criteria to Apply for Reliance Dhirubhai Fellowship Program
An Indian student who wishes to study abroad at Stanford Global Business School can apply for the Reliance Dhirubhai Fellowship in the following stages
Stage 1: Submit the application for the Reliance Dhirubhai Fellowship Program
Students who wish to study abroad at Stanford are required to submit applications for the fellowship by providing the following details
Transcripts of past educational records including 10th std. exams, 12th std. exams, Joint Entrance Exam (JEE), and/or Common Admission Test (CAT).
Scores of entrance tests such as GMAT and GRE if available.
Scores of English language tests such as TOEFL or IELTS
Awards and honors (academic or social) if any
History of employment.
A One-page resume as well as a 250-word essay
Information about financial status
[Read More: Top 20 Universities to Study in USA]
Stage 2: Complete the Application Process for the Stanford MBA
In stage 2 Indian students who wish to study abroad under this fellowship are evaluated for Stanford GSB application requirements. Stanford GSB then selects up to five Indian students for awarding the Reliance Dhirubhai Fellowship each year from the list of finalists based on criteria such as Intellectual vitality, leadership potential, and Personal qualities. To know more about the Reliance Dhirubhai Fellowship for Indian students to Study Abroad at Stanford Global School of Business contact Global Tree, the
most trusted overseas education consultant in India
.