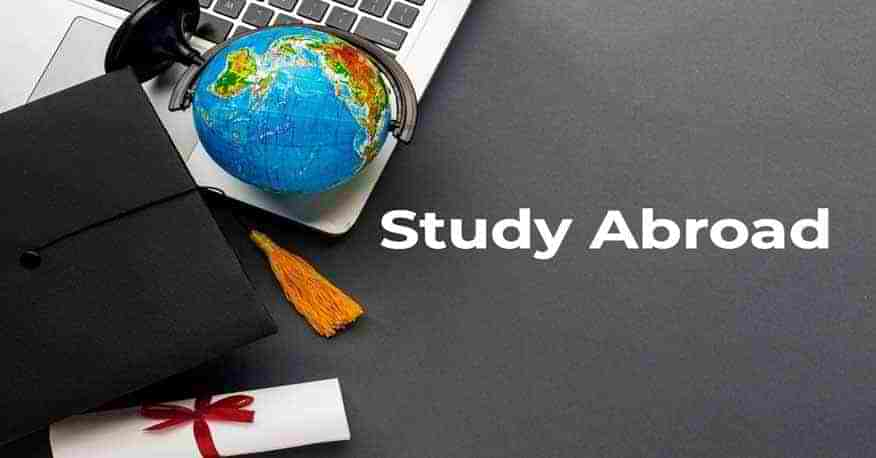 Explore Summer Programs For Study Abroad
Many students are not aware about a way in which they can explore the option of study abroad at a convenient cost and without spending too much time away from your family. If you are a student who is seriously considering the option for overseas education but are not quite ready to go far away from home for a period of not less than two years or more, summer study abroad programs are an excellent way to test the waters before taking the plunge.
Moreover summer abroad education programs can also be used to gain course credit for fall or spring semesters and offer a great chance to work out of the walls of a conventional classroom. Here's the information as to choose affordable summer study abroad program.
Many summer programs are all costs inclusive and cover the cost of tuition, room, visa as well as other expenses. Many universities also offer financial aid to international students who take up their summer study abroad programs. We take a look at some of the best summer study overseas programs that you can consider.
CIS Summer study abroad Programs
While considering the option of summer programs abroad it is best to consider CIS abroad as it is one of the most affordable programs of the lot. The study programs offered by CIS covers everything from photography to cooking to European tours and include tuition, housing, insurance and other incidental costs. They also have a guarantee option wherein if a student can provide information about another similar program which is cheaper they will refund the full cost of the program. View all
CIS
study abroad programs.
The Education Abroad Network (TEAN) summer study abroad program
TEAN provides various options to students who wish to explore the option of summer programs. The association offers scholarships to deserving students who are exceptionally skilled. The
scholarship
will cover the cost of tuition, housing, insurance and other costs of the program. It also offers special wildlife programs as well as energy programs for a study abroad program in Australia and Asia.
[Read More: Top Ranked Study Abroad Destination - UK]
Study abroad in Denmark
Denmark offers summer programs to students with an objective to provide them an immense experience into the Danish language. The language workshops which are organized by the ministry of higher education can give students a chance to visit Denmark and explore the Danish culture. The program covers tuition, room and boarding expenses for the students.
Summer program to study abroad at seamstress
Seamstress offers a different and unique experience for students who wish to explore a summer program. This particular program allows students to get aboard on a ship and spend
50
days on a transatlantic journey of adventure. Apart from getting their sea legs, students can also earn as much as six college credits in the subjects of oceanography and nautical science from South Florida University. The course takes students too many scenic ports across the
Caribbean
and
Europe
.
CEA summer Programs for Education Abroad
CEA offers programs to students who are interested in summer study programs in Europe, Africa, Asia or Latin America. It also offers scholarships to deserving students who cannot afford the cost of the program. The students are selected based on criteria set by the selection board. Diversity and merit are also taken into account with eligibility criteria, while selecting worthy candidates for
scholarship for their summer programs
.
[Read More: Indian students prefer STEM subjects for study abroad]
SIT Summer Programs for Overseas Education
The abroad education program by SIT offers undergraduate summer programs in Europe, Asia, Africa, Latin America as well as the Middle East. The students who participate in this program can obtain experience and practical knowledge in a wide range of fields. The program also provides financial aid and scholarships to students who demonstrate that they deserve the same. The grant is awarded to students without regard to their citizenship or background. To know more about summer study abroad programs contact Global Tree
Overseas Education and Immigration Consultants having 14 branches across India
. Contact the nearest branch to have a free consultation with our expert and well informed counselors to start your visa process for the short term summer programs and other courses.