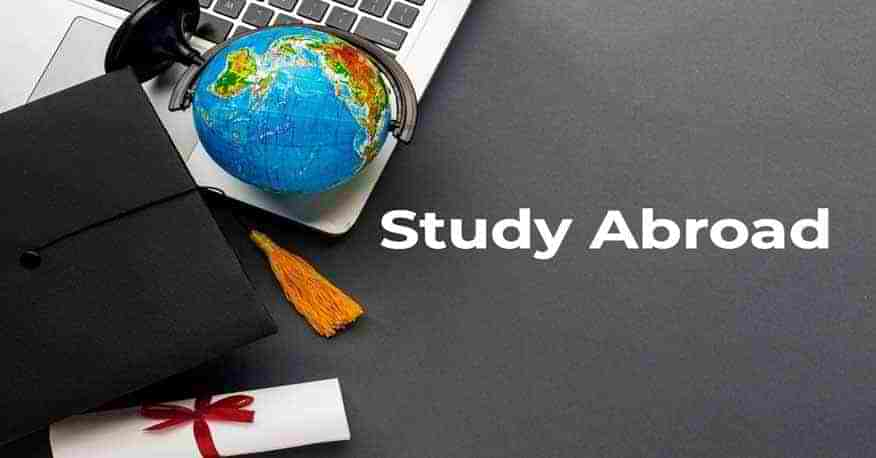 Man is a social being and thrives best in a community, but once in a while going solo can be very rejuvenating and therapeutic. A meal by yourself can help you to appreciate the subtle flavors of the food. A walk on a solitary lane can give you the opportunity to be alone with your thoughts and come up with some startling insights. A journey you take alone can give you the chance to boost yourself confidence and get new insights into other cultures. Many women who have traveled alone have testified that going solo has been instrumental in boosting their self-esteem and self-confidence. So what are you waiting for? We show you some of the best cities for a lone female traveler.  Start your visitor visa process with a good
visitor visa consultant
today.
Sydney, Australia 
If there is just one place you could visit as a lady traveling alone, then
get your Australia visitor visa
and head to that country. The friendly people, the no hassles public transport and the endless sunny beaches, not to mention, a vibrant nightlife and a shopping mecca in all major cities, Australia has something for everyone. Sydney in Australia is the hub where you will be experiencing it all from. Viewing the Sydney Harbor should definitely be on your to-do list. Walk along the boardwalk of the harbor, indulge in some shopping at the many sidewalk shops and then relax at any of the fine café's and watch the world go by. You can apply for an Australia visitor visa with us
Kingston, Canada
The city of Kingston in Ontario, Canada is not as well-known as its famous cousins, Toronto and Montreal, but it is an ideal location for a woman who is traveling alone. Considered to be one of the safest cities for women traveling alone in Canada, the city boasts of a low crime rate.  As a solo vacationer in Kingston, you can tour Ontario's sole UNESCO heritage site -Fort Henry, take a walk along the Waterfront at Kingston. For the best experience don't forget to get a small picnic from the café's nearby and settle on the grass with a book and shop for souvenirs at the local vendor. A
visitor visa to Canada
is what you will need to experience the beauty of Kingston.
Quebec, Canada
The Quebec province in Canada provides a safe and eclectic experience for women who are vacationing alone. The provinces age-old streets and historic architecture, not to mention the French you will hear everywhere, makes traveling in this city a unique experience. The UNESCO world heritage district of Old Quebec will take you back in time with its open-air gallery, street performers and horse-drawn carriages. The ideal way to take in this beautiful region is by foot. You can walk along the city's three-mile-long wall and take a tour of the ancient fortress and gates. For traveling to Quebec you will need a Visitor visa to Canada. To travel solo as a woman, to any of these beautiful cities get in touch with Global Tree, one of the most trusted visitor visa consultants and
immigration consultants in India
.