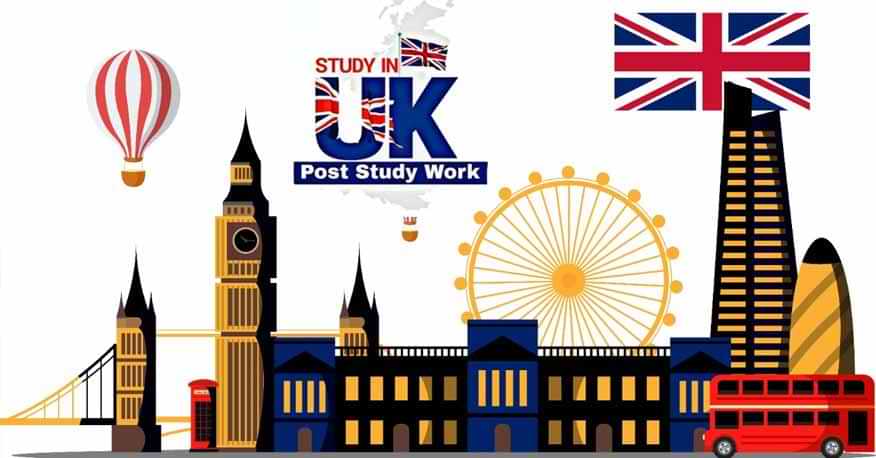 Study Abroad Scholarships for Your bright Overseas Career
Are you a bright, talented and highly motivated student with an ambition to reach the heights of success? Do you envision yourself as a business magnate or a thought leader a few years down the line? Then getting a scholarship is not just a means to fund your education, but can also be a calling card that tells the world how unique and talented you are. We have compiled a list of the most prestigious scholarships from around the world. Having any of these scholarships to your name will give you instant recognition as a high achiever and will set you apart from the run of the mill crowd. Earning these scholarships will demonstrate your dedication to success and commitment to go the extra mile to potential employers and will open many doors of opportunity for you.
Fulbright Scholarships
A Fulbright scholar is recognized instantly as the top of his class kind of student, no matter which country he originates from. The scholarship program which was instituted by the US government is granted to students from 155 countries, who have shown exceptional academic ability and intend to pursue their post-graduation in the United States. If you are one of the highly talented students who win this award then you can get full funding for the duration of your course, including airfare, stipend, fees, books and insurance.
[Read More: List of UK Scholarships for Indian Students]
Chevening Scholarships (UK)
The Chevening Scholarships provide funds for the education of 1000 high performing and academically brilliant students to Study Abroad in the United Kingdom each year. The scholarship is offered to students who intend to take up postgraduate studies and will fund the full cost of education including tuition fees, books, accommodation and airfare. The grant of this scholarship immediately puts you in the list of high achievers and creates instant recognition among the intelligent set.
Endeavour Postgraduate Awards
This flagship scholarship for Study in Australia is granted to international students from around the world. The scholarship is offered for students intending to take up postgraduate and doctoral study and provides full financial support for the students with funding for the entire duration of the course.
Gates Cambridge Scholarships (UK)
A joint effort by the Gates Foundation and the University of Cambridge, this scholarship is one of the most prestigious educational grants that are open to students from around the world. The scholarship has millions of applicants each year, but only a 1000 new scholarships are granted after a highly rigorous selection process. The winners of the scholarships are given full funding for pursuing graduate study or research at the prestigious Cambridge University in the United Kingdom and are referred to as Gates Scholars. Clarendon Scholarships at University of Oxford (UK)
Rhodes scholarship (UK)
The Rhodes Scholarship for Oxford University is probably the oldest and most prestigious scholarship in the world and offers a student full funding for taking up overseas education at the University of Oxford. The scholarship which was instituted in the name of Cecil Rhodes in 1902 is awarded to students who have demonstrated exceptional all-round ability in their academic career.
[Read More: Top Scholarships to Study in Germany]
QUAD Fellowship Program
A Recent initiative by Indian Prime Minister. The QUAD Fellowship program is an academic initiative that brings together the brightest minds from the four QUAD countries: the United States, India, Japan, and Australia, who are dedicated to advancing innovation and collaboration across domains. It allows students to study Masters or Doctoral Research programs from Top Universities in USA. Students with excellent academic records and who aspire to study STEM courses are eligible to apply for this scholarship.
For a more comprehensive list of all scholarships and funding opportunities available to you for study abroad, get in touch with our Abroad Education Counselors at Global Tree.