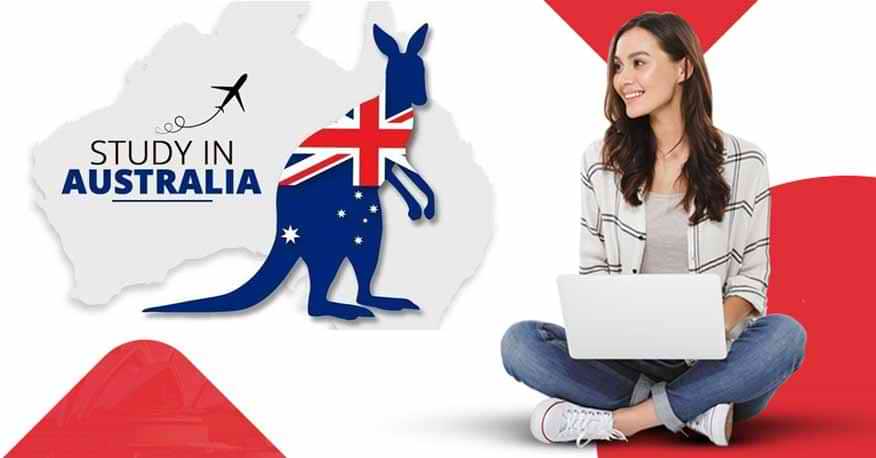 Study in Australia
The University of Sydney was established in 1850. It is the oldest university in Australia and is regarded as one of the best universities in the world. The main university campus, which is located in Sydney's inner-city suburbs, is counted amongst the most beautiful campuses in the world, on par with Oxford and Cambridge Universities. Apart from the main campus, the university also has 10 satellite campuses spread over Australia, including a research station on the Great Barrier Reef. The university has affiliations with a number of residential colleges and is also home to many statues and artifacts. Students at the University of Sydney participate in academic, sports, and cultural programs. The University of Sydney is an illustrious institution, with faculty who are well-renowned leaders and research specialists who are respected for their outstanding achievements in their respective fields. The alumni of the university include illustrious personalities such as ex-prime ministers, governors-general, Nobel laureates, and Rhodes Scholars.
Accommodation while Studying in Abroad
International students at the University of Sydney can choose to live either on campus or off-campus, students who choose to live on campus can find accommodation at one of the residential colleges. The colleges provide cultural and sports programs that help to enhance the student's experience in college. Staying at a residential college can also be a great way to enhance one's social and academic networks. The colleges charge a fee for accommodation, but students can also avail of accommodation scholarships. Students choosing to live off-campus will find many things to love about Sydney which has been voted as one of the top student cities in the world.
[Read More: 10 Steps To Apply & Study in Australia this Year]
Campus Life while Studying in Australia
The University of Sydney is located in one of the biggest and most famous cities in Australia. The city is also ranked amongst the
best cities for students in the world
and people living there have access to the best facilities. The campus is within a short drive from many shops, museums, and other fun hang-out places. Campus life is vibrant with a number of clubs and activities available for students to showcase their talent and interest. The University of Sydney has more than 200 clubs and societies which cater to different interests.
Requirements for Admission for Education in Australia
Admission requirements vary from course to course, however, the general admission requirements for graduate courses for international students are
Satisfactory completion of a relevant undergraduate course with sufficient credits from an Australian University or recognized university from any other country
Prospective students should produce results of either IELTS, TOEFL, CAE or PTE. The results must be less than 2 years old. The minimum acceptable score varies by the course, the student intends to take up. In certain special cases, students who are found highly deserving in other criteria of admission, but unable to obtain minimum required score in English, will be admitted but will have to take up a foundation English language course on arrival
Students must fulfill all visa requirements and have a student visa prior to commencement of program
Career Prospects
Students who graduate from the University of Sydney, have a reputation of being highly skilled in their chosen field, no wonder then that the university is a favorite hunting ground for multinational companies from around the world. The university also has the distinction of being the only university in Australia, with a Microsoft office on campus. Every year a huge number of recruiters from the world's top companies come to the campus to hire students. Most students from the university obtain their coveted positions within months of graduating, while a significant number get employment while still studying at the campus. To know more about University of Sydney and how to apply, get in touch with Global Tree,
best overseas education consultant in India
.
[Read More: Top 5 Universities for MBA in Australia ]