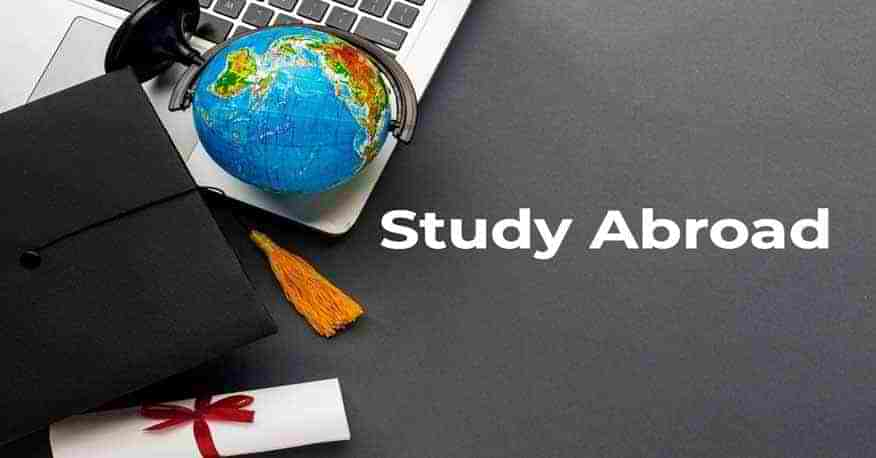 An Overview Guide For TOEFL Test-Takers
Test of English as a Foreign Language (TOEFL) is highly valued gateway test for assessing the English Language proficiency of students who wish to study abroad. 90% of TOEFL test takers assuredly get into their first or second choice Universities. At least 4 officers out of 5 prioritize this test over any other English Language proficiency test. All the top Universities in countries such as USA, UK, Australia, Canada, New Zealand and other 130 countries accept the said test.
Preparing for TOEFL Test
Educational Testing Service (ETS) supplies with preparatory material for the TOEFL exams test-taker and the entire test is taken just in half a day unlike other exams which may take a couple of days in different exam centers.
TOEFL Test is meant to measure the English Language Proficiency of non-native English speakers to use and understand the usage of English appropriately in a class room environment. Test format is computer based with Reading, Listening, Speaking and Writing sections.
[Read More: TOEFL Preparation Tips]
Overview of Sections in TOEFL Exam
Reading: The length of Reading Test is 60 to 80 minutes. The numbers of questions to be answered are 36 to 56. It mostly consists of reading passages, and responds to the questions that follow the passages. One should be keen in grasping the information while reading and promptly answer the questions without ambiguity.
Listening: The length of the test is 60 to 90 minutes. The numbers of questions involved are 34-51. This section mostly consists of listening to seminars, lectures, debates and class room discussions and then answers the questions.
Speaking: It is a 20 minutes section with 2 tasks, which will be 2 situations or opinions and will be asked to speak for 45 seconds. The test taker should make a choice agreeing with one of the opinions or situations and then explain the reason of the choice made.
Writing: The length of the section is for 50 minutes. Two tasks shall be given in the Writing section. One will be an integrated task and the other an independent task which contributes to assess the test taker s English communication in a classroom environment. It will be either reading a passage or listen to a recording and then respond in the space given. Typing faster without mistakes saves the test-taker s time and gives a meaning to the effort.
Reserving The Slot
The slot should be reserved prior 5 to 6 months of taking the exam. It is always advised to plan early, so that there will be enough time to prepare properly and give the best shot in the first attempt to crack a best score in gaining an admission into the choicest University.
[Read More: TOEFL Slot Booking Details]
Scoring in TOEFL Examination
The scoring is done fairly and impartial. Each section can be awarded 0 - 20 marks and the total can be accounted for 0 - 120 marks. The cut-off scores are different for different Universities. Scores are valid for 2 years. The test can be taken as many times as the test-taker wishes but a 12-day interval should be maintained between theTOEFL Tests. Scores will be made available online within 10days after the TOEFL Exam and can be mailed in 15 days.
To know more about the information regarding TOEFL Exam and the training for the same contact Global Tree Overseas Education and Immigration Consultants, who has best coaching center for TOEFL in Hyderabad. Global Tree has 14 branches across India that are ranked as the best and certified immigration and education consultants for your study abroad programs. Log on to our website to know the branch nearer to you.