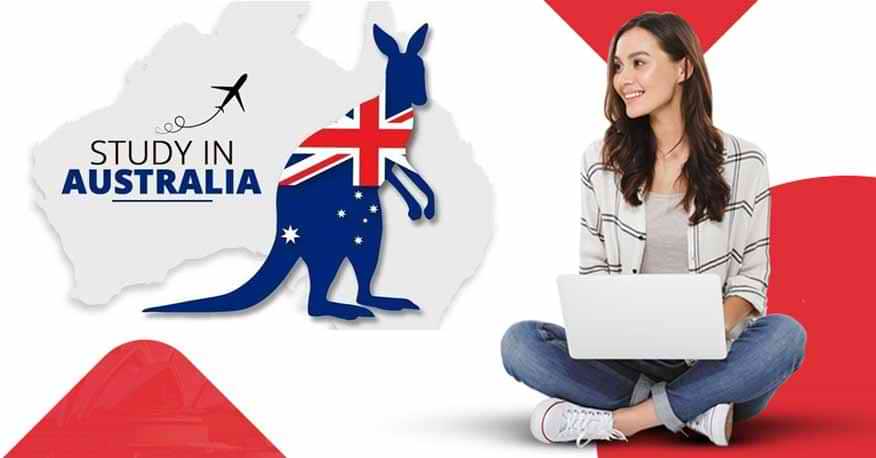 The Best Universities For Study Abroad In Australia
Australia is one of the most popular destinations for students from India and other countries who aspire to study abroad at an economically developed country, which is not surprising as it is home to many universities which are ranked amongst the best in the world. The country boasts of the third highest number of students who come from abroad to study at its universities for their higher studies. We take a look at the 5 best universities in Australia for students who wish to study abroad in the country.
1. University Of Melbourne Delivering Excellence For Foreign Education Students
The University of Melbourne which was established in 1853 is the second oldest university in Australia. The university plays host to 42,000 students out of which 12000 students are from 130 other countries and are in the university to study abroad in Australia. The student has a staff of 6500 members to instruct these students and keep them in order. The university is famous for its academic excellence as well as quality of research and can count many great names among its faculty as well as alumni. Some of the famous alumni of the University of Melbourne are Peter Doherty, Nobel Prize winner, David Boger and David Solomon who are fellows of the Royal Society.
[Read More: Popular Scholarships To Study In Australia]
2. Australian National University For Those Seeking Education Abroad!
Australian National University which was founded in 1946 was intended as a post graduate research university by the parliament of the country. The university which counts many Nobel laureates amongst its alumni is a popular choice for students who opt to study abroad in Australia. The university offers many courses in arts, humanities, science and management to its students.
3. University Of Sydney For Those Who Opt For Overseas Education!
The University of Sydney which is the oldest university in the country was founded in 1851 and is home to more than 40,000 students who come from more than 134 different nations to study abroad at its colleges. The university is the incubator of the political scene in Australia with as many as five prime ministers amongst its alumni. The city of Sydney, where the university is situated, has also been voted multiple times as one of the best student cities in the world by students who come to study abroad in the city.
4. University Of Queensland Providing Elaborated Study Abroad Programs!
The University of Queensland boasts of a strong presence of 12,000 international students who came to study abroad at the university. These students make a significant proportion of the 42,000 student body that the university encompasses. The college has more than 13,800 students who are registered at the post graduate level and has one of the largest groups of PhD students. Famous alumni of the university include Oscar winners, Poets, as well as a Nobel Laureate and are popular among students who seek to study abroad in Australia.
[Read More: Post-Study Work Opportunities in Australia – Jobs / Internships]
5. Monash University
Monash University, which was named after the famous military leader Sir John Monash, is situated in the bustling city of Melbourne in the province of Victoria and is home to more than 40,000 graduate and 20,000 postgraduate students many of whom are international students who come to study abroad in Australia. The university has a special connection to India as it is has a research school in Mumbai and has many students from India amongst its alumni. To know more about the best universities in Australia, eligibility criteria, scholarships, courses offered with different combination of subjects and the course suitable for you, get in touch with Global Tree Overseas Education Consultant in India. Global Tree has enormously expanded and boasts its presence in 14 places across India. Log on to our website to book an appointment with our expert counselors now.