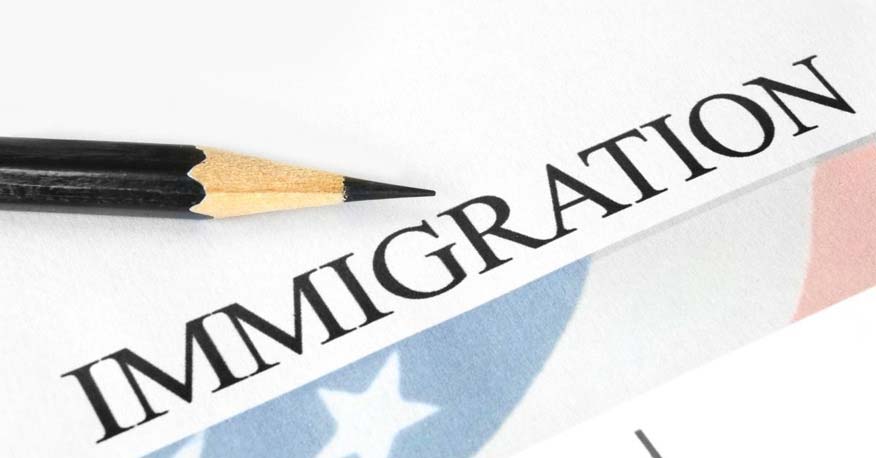 Safest countries for women immigrants
Women are at the forefront of the change and development that is sweeping the world in the recent years. They have indeed come a long way in their struggle for equal rights and more representation in corporate and policy matters. Movements such as #Me-too and #TimesUp have ensured that women are now being heard and crimes against women are being reported with greater frequency. However, sadly a lot more needs to be done. In many countries in the world, including India, women do not feel safe and secure enough to venture out of their houses alone. This leads to low participation in the workforce and a reduced overall GDP. Immigration experts have been noting a shift in immigration towards countries which place a high value on womens safety. On a brighter note, there are also many countries which provide a secure environment in which women are allowed to thrive. Unsurprisingly, these countries attract the most number of women. Not just women but men too, in general, prefer to immigrate to countries that are considered safe for women, as they feel more comfortable with having their female family members in a safe area. In fact most 3 nowadays advice on countries which are considered as safe for women. In this regard, we take a look at some countries which are thought to be amongst the safest in the world for women
1. Singapore
A favorite destination for people from all over the world, this charming little island nation is possibly one of the very few countries in Asia to be considered as a safe haven for women to live and work in. Many immigration consultants often recommend this tiny island nation as an ideal destination for both women and men. Women find Singapore to be a very safe place to move around in at all times of the day and night. The women-friendly laws and strict implementation, as well as the high regard that Singaporean society places on women, ensures that it remains as one of the top countries for women.
2. Denmark
Denmark is a country that has not only ensured the safety of women but also ensured that they are accorded a respectful place in society. Women in Denmark are treated with respect and are provided the same rights as men. Women in Denmark find that they are given equal opportunities in all walks of life. No wonder then that many women are turning to immigration consultants like Global Tree to find out their chances for moving to Denmark.
[Read More: Life as an Indian immigrant in Denmark]
3. Canada
Another country that always features on the safe list for women is Canada and is recommended for them by their Canada immigration advisors.
A northern country is an ideal place for women immigrants
from the point of view of safety as well as equal opportunities. Strict laws with regards to crimes against women coupled with increased opportunities for women have ensured that it is a destination offering many opportunities to women. The country is also one of the few countries in the world with a low gender pay gap.
4. Australia
Australia is an extremely safe country for women and often the most sought after when consulting with Australian immigration experts. Everyone, whether they are solo-travelers on a holiday or looking to live and settle in the region are impressed with the safety of women in Australia. A respect for women is imbibed in the Australian culture and Australian people are extremely friendly and hospitable. A lone woman on the streets in Australia can feel safe in asking for directions from any stranger. No wonder then, that many immigration advisors recommend Australia as an ideal location
[Read More:As a new immigrant to Australia, choosing the right city to settle]
5. New Zealand
New Zealand is a country that is known for its strong economy, excellent infrastructure and superior lifestyle and scenic beauty among the others. The country is a favorite destination for both solo- women travelers as well as women. The country is a favorite destination for women who are looking for a community-oriented lifestyle and a conducive environment for growth. The laws in the country are women-friendly and ensure that women feel safe in the country. To know more about the best countries for women immigrants, get in touch with Global Tree the
most trusted consultant for immigration in India
.