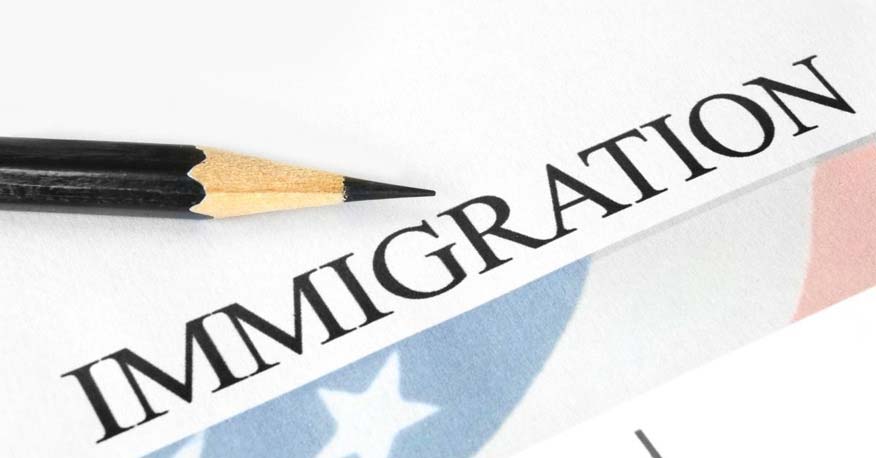 Immigrate to UK with Visit Visa to Tour Around Nottingham City
Nottingham is one of the most famous and legendary cities in the United Kingdom, well known for its association with the Legendary Robin Hood. The city also holds the distinction of being named as a City of Literature by the UNESCO and has been deemed a sufficiency level world city, by the world's cities network. The city also offers many benefits and places of interests to immigrants who choose to settle down in the city. It is also a major center for sports and has professional teams for Hockey, Football, and Rugby.
Getting Around in Nottingham
Nottingham is one of the cleanest cities in the UK as it is less dependent on cars than any other city in the country. It's award winning public transport system has a number of bus and train services throughout the city. The city is also well connected to other major cities in UK and Immigrants will find that it's an easy trip to the capital London from this city.
Things to Do in Nottingham
Immigrants to the city of Nottingham will find a variety of activities and entertainments for their leisure time. The city of Nottingham has many historically significant places as well as museums and art galleries. It is associated with the legendary Robin Hood and has many places of interest centered on this historical figure. The city also has various sporting arenas for the sports-inclined as well as pubs and nightclubs for those looking for a night out in the city.
[Read More: Know How to Get UK Standard Visitor Visa this Christmas]
Climate in Nottingham
Immigrants from India may find it a little difficult to adjust initially to the climate in the city of Nottingham as its weather is colder than the one they are used to back home. The hottest month for the city in July, where the temperature averages to 17 degrees Celsius and January is the coldest month where the temperature averages to around 3 degrees Celsius. Getting around in Nottingham.
Interacting with People in the Nottingham City
Immigrants who are new to the city need to overcome their initial diffidence about meeting people and making friends. Though the people may seem a little stiff at first, they are extremely helpful and ready to be friends with immigrants and newcomers once they know you for a few days. Unlike in Canada and USA, where people are immediately friendly with strangers, people in the UK tend to be more aloof when dealing with immigrants and newcomers and do not open immediately. It is important to recognize that this is a cultural thing and not take offense. Once the people know someone for a few days, then they open the way to long and beautiful friendship.
[Read More: Know Latest Updates on Visa Approvals]
Schooling for Children in Nottingham
An Immigrant to Nottingham can apply to a school for his child up to six weeks before arriving in the city. The schools in Nottingham follow the same pattern as the rest of UK, where children start going to school from their fourth birthday onwards. The school day is mostly from 9:00 am to 3:30 PM and education is provided completely free including the cost of materials such as books and other stationery. The city council website has good resources for finding a suitable school for the children of immigrants who are new to the city.
To know more about life as an Immigrant in Nottingham, and Immigrating to United Kingdom, get in touch with Global Tree, the Most Trusted Immigration Counselors in India.